Vincent - who quit 'Strictly' this year - is currently in the 'I'm A Celebrity' jungle, something which Craig doesn't seem too pleased about... David and Vincent dance in the jungle
"I did see that and I thought 'Oh please'. They could have at least been something nicer," he told The Sun.
Since joining the jungle Vincent has been seen teaching fashion designer David Emanuel how to dance, while wearing a pair of tight-fitting pants. But while Craig wasn't impressed, the ladies in the jungle have been...
"Ooh, I'm blushing," laughed Rebecca Adlington as he debuted his flamboyant taste in underwear.
"Him in his little white trunks is something I'll always remember," insisted Rebecca while Alfonso begged him to put some shorts on.
"To say Vincent is body confident is an understatement," said Annabel, while Lucy added: "How someone can have so much confidence, I have no idea!"
"I think all the men might feel a little left out because now all the women are crazy about me," joked Vincent.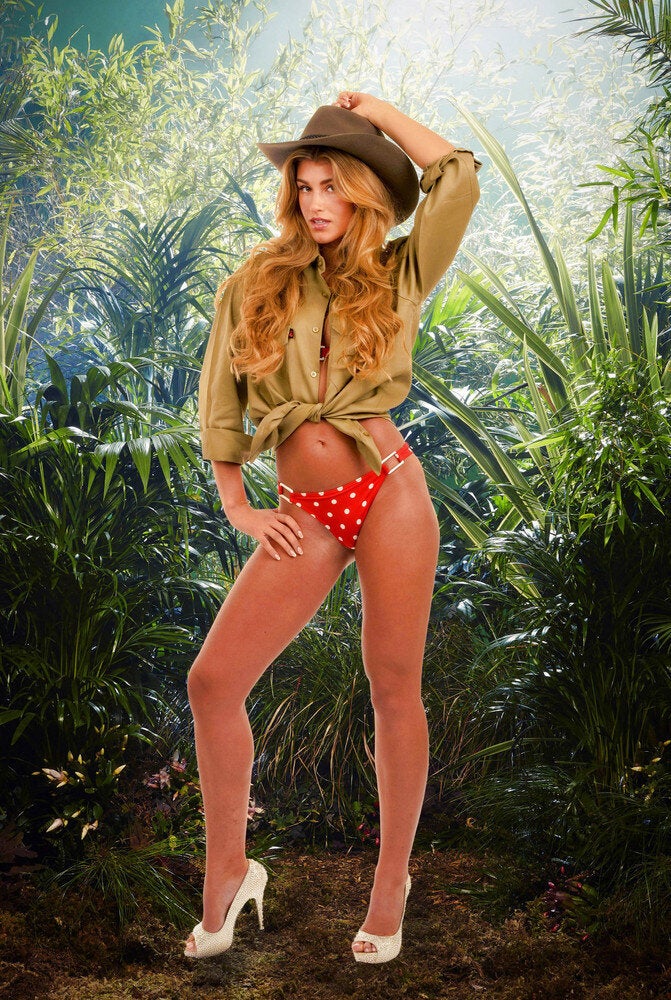 I'm A Celebrity 2013