If New Yorkers Carrie Bradshaw and Mariah Serrano took part in a battle to see who loves shoes the most, we know who would win. Serrano, who was born with a club foot, made the incredibly hard decision to amputate it so that she could wear the shoes she really loved.
Some might balk at the superficiality of it, but while it sounds flippant, there's a much deeper story to be discovered. The 21-year-old said that making the decision was the "hardest thing" she has ever had to do, but is happy with the results and feels "glamorous and empowered."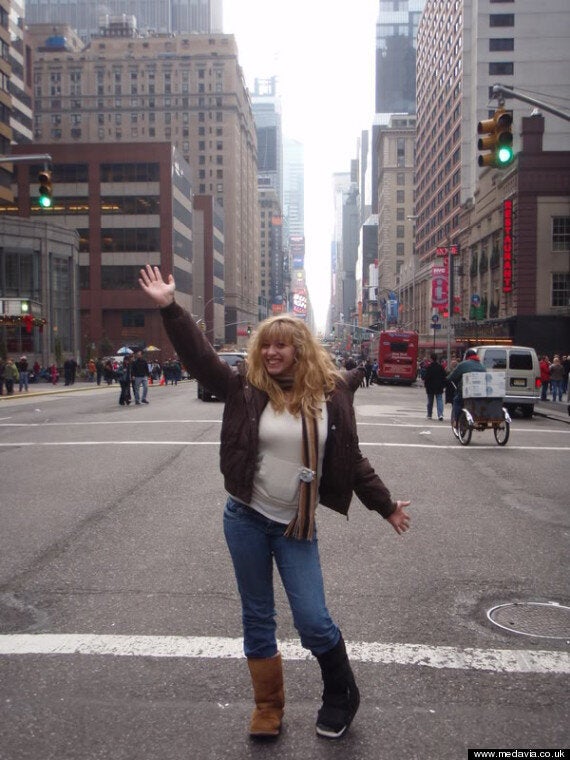 Mariah before the surgery
Most cases of club foot can be corrected with braces and/or surgery during childhood when the bones are still growing, but when Serrano reached the age of 16 it still hadn't corrected itself.
In 2009 she went to see a specialist about her options. "The specialist said there was another option - to have my leg amputated. Mum was horrified but I couldn't get the idea out of my head. I had to give it some serious thought.'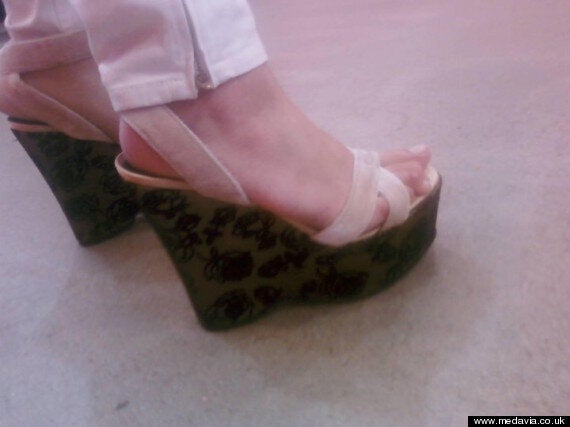 "I realised that a beautifully-crafted prosthetic could look good. I made up my mind. At that moment, I chose to chop off my leg."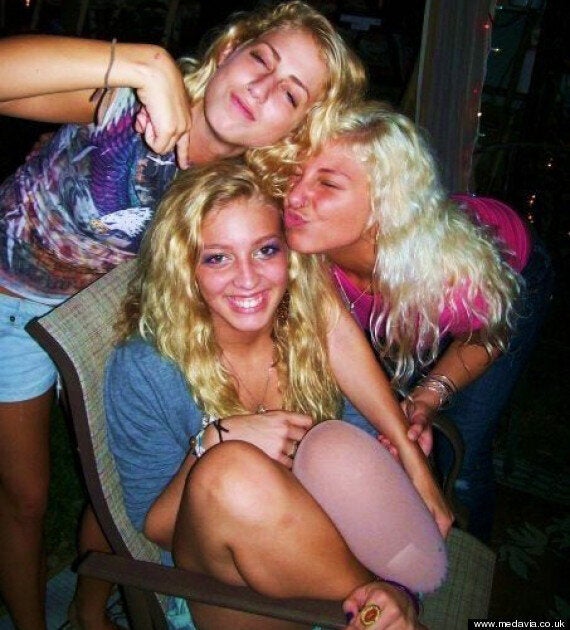 After the surgery there were some complications with healing which led of off-and-on moments of regret, but afterwards, her family bought her a pair of Alice + Olivia platform shoes as a present. "As I teetered around on them in the living room, I knew I'd done the right thing," she says.
Serrano now works as a social media manager at top fashion label Betsey Johnson.
Tell us your thoughts in the comments below.