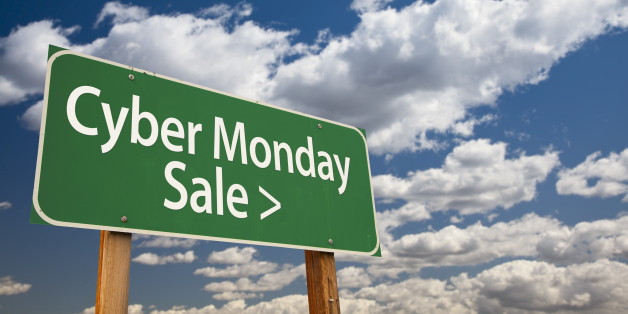 Shutterstock / Andy Dean Photography
Cyber Monday is hitting Britain on 2 December, offering an online retail extravaganza just after Black Friday saw shoppers lured by half-price discounts quite literally fight to get the best buys.
Cyber Monday, which is also called 'Mega Monday' by Visa Europe, got its name as a marketing invention to get people buying online.
According to a study by Infosys, 70% of shoppers are set to suffer stock shortages at the shops - so they'll be rushing to get their presents quickly. The amount spend could top £500m, according to forecast data by Sage Pay.
To help you get Cyber Monday deals, here's where to get the good discounts.
Here's what America had last year for Cyber Monday...