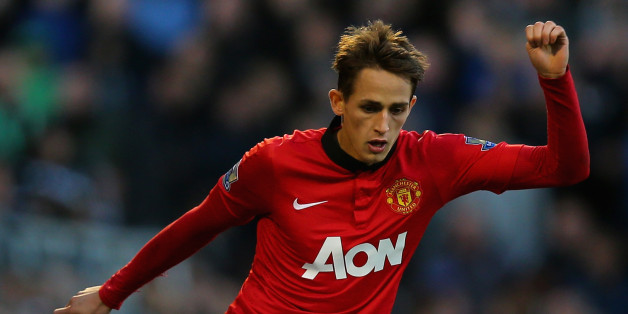 Clive Rose via Getty Images
Manchester United's Adnan Januzaj has been shortlisted for the 2013 BBC Young Sports Personality of the Year.
The 18-year-old will be hoping to emulate teammate Wayne Rooney, who won the award in 2002, but his inclusion is bizarre considering he has made just 10 appearances for United.
Januzaj was born in Belgium but could represent England in 2016, when he will have resided in the country for five years.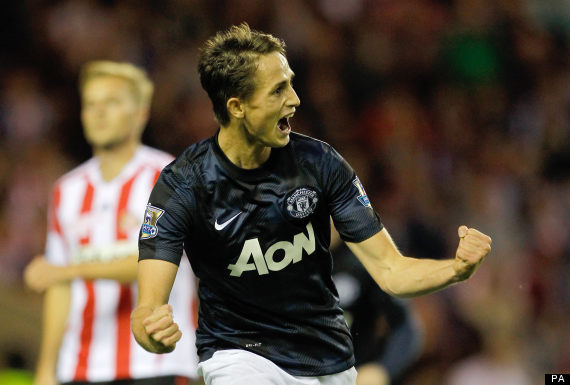 Januzaj's outstanding contribution was a match-winning double for United at Sunderland
He signed a five-year contract with United in October following a two-goal match-winning display at Sunderland, although he has been used more sparingly since.
Although not British, he is eligible for the BBC award as he is a resident, and plays, in the UK, while his main achievements were in this country.
Roy Hodgson confirmed in October he had been in contact with Januzaj about the possibility of representing England - a debate that intensified when Three Lions midfielder Jack Wilshere said "the only people who should play for England are English people".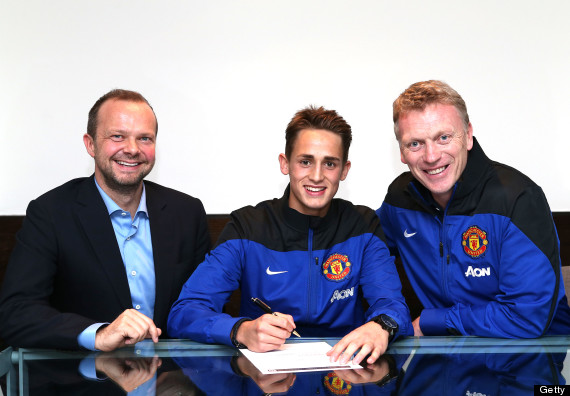 Januzaj signed his new five-year contract in October
There is a possibility Januzaj's nomination is a political move by the BBC to persuade him to choose England as his national side. He could also represent Serbia, Albania, Croatia or Kosovo, who are yet to be officially recognised by Fifa.
Belgium coach Marc Wilmots wanted to select Januzaj for the squad which sealed World Cup qualification with victory over Croatia and a draw against Wales, but Januzaj's father suggested his son was "angry" at comments made by Wilmots.
Such recognition for a footballer is not a rarity. Rooney made his professional debut less than four months before he collected the 2002 young SPOTY award and Theo Walcott earned the 2006 accolade despite scoring one goal all year.
The nine others shortlisted for the young SPOTY award are athlete Dina Asher-Smith, Charley Hull, the youngest-ever player to appear for either Europe or the United States in golf's Solheim Cup, shooting's Amber Hill, swimmer James Guy, athlete Jess Judd, paralympic swimmer Amy Marren, European youth champion weightlifter Rebekah Tiler, wheelchair racer Isaac Towers and canoe slalom's Kimberley Woods.