Former N-Dubz star Dappy is facing bankruptcy over an unpaid tax bill just a week after being kicked in the face by a horse.
The 26-year-old singer, who was hospitalised after the equestrian incident, appeared at a bankruptcy hearing on Tuesday after the taxman brought forward a petition.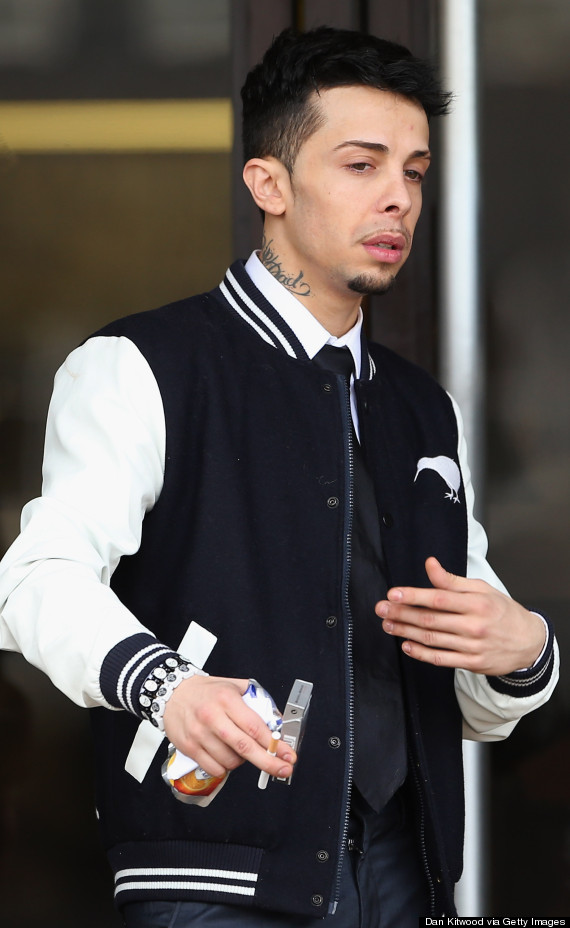 Dappy
But the case was adjourned after his accountants disputed the amount claimed, giving him more time to try and pay the undisclosed sum.
Dappy, whose cousin is fellow N-Dubz star Tulisa, now has until 28 January to make the payment.
He made no comment as he left the London Bankruptcy Court surrounded by two minders.
Since N-Dubz split in 2011 he has gone on to release one solo album, 'Bad Intentions', which peaked at number six in the UK albums chart.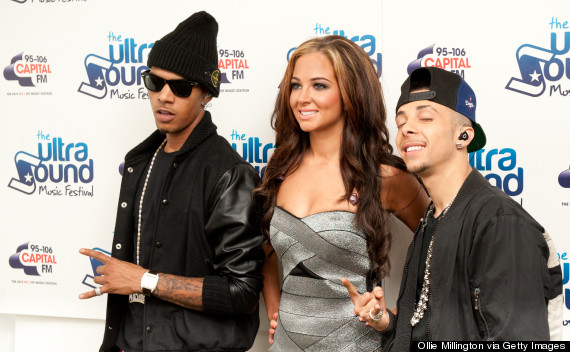 Dappy with his N-Dubz bandmates
Ironically, in one of his recent songs Dappy raps about how other musicians have gone bankrupt.
The lyrics to Tarzan 2 include: "I heard Simon Cowell thinks I'm a little w**ker, An I'm getting on his t*ts like cancer, And I don't wanna start mentioning names (F*ck it), Where they all now? They're bankrupt! Joe McElderry, oh what a stand up! Alexandra, pull your socks up! Where you hits at? You ain't no winner!"
Dappy is the latest celebrity hit by financial problems.
Blue stars Duncan James and Simon Webbe both filed for bankruptcy within days of each other after suffering financial problems.
And former 'EastEnders' actress Martine McCutcheon — who played Tiffany — went bust in February with debts of £187,000.
LIKE US ON FACEBOOK | FOLLOW US ON TWITTER