Simon Webbe has become the latest Blue star to be declared bankrupt despite the band releasing a new album earlier this year.
In court papers filed on 25 September, the 35-year-old announced he had gone bust shortly after bandmate Duncan James filed for bankruptcy in September under his real name Duncan Inglis.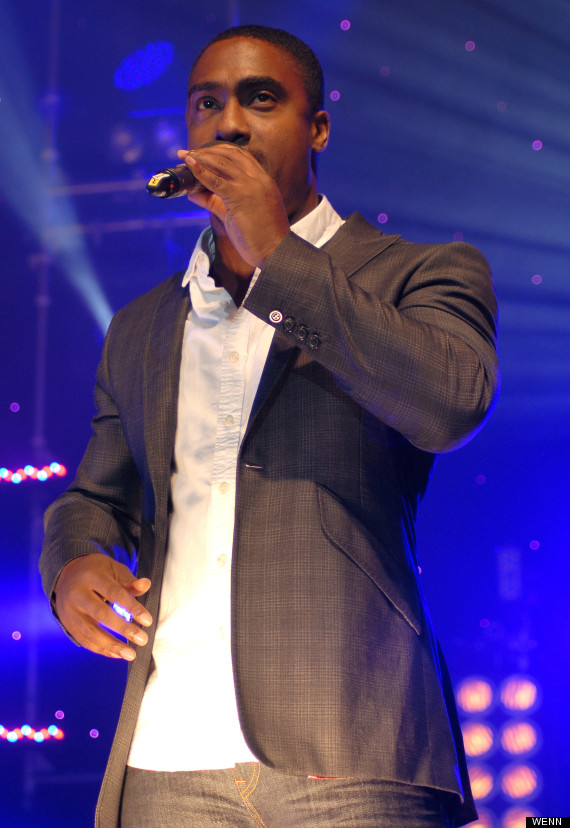 Simon Webbe
A third member of the boyand, Antony Costa also previously spoke about his financial problems after the band originally broke up in 2005.
He revealed how he nearly went bankrupt and is now living on an agreed £45 per week arrangement.
"I had a ­champagne taste and didn't save money," he told the Daily Mail.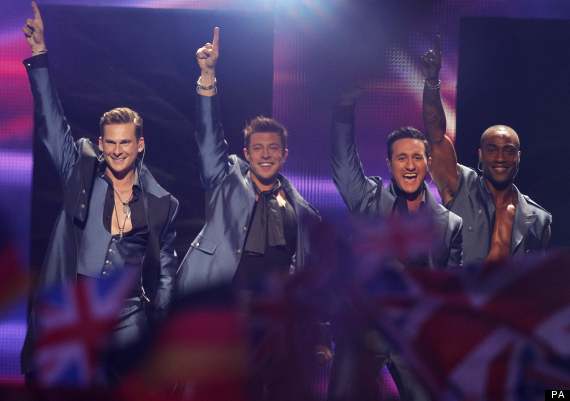 Blue were the UK's Eurovision entry in 2011
After forming in 2000 Blue sold more than 13 million records and earned a reported £80million. However, in May their firm Blueworld Ltd, which runs their fanclub and website, collapsed owing creditors and only one member - Lee Ryan - has not confessed to financial difficulties so far.
A spokesperson for the band said at the time: "Blue have been open about their recent financial struggles and are restructuring their business model."
Blue recently embarked on a UK tour, following their comeback on ITV2's 'The Big Reunion' and the release of their fourth studio album, 'Roulette'.
LIKE US ON FACEBOOK | FOLLOW US ON TWITTER