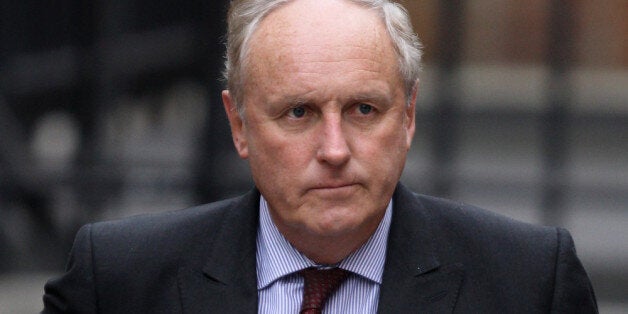 News of the share sale will spark speculation about Dacre's future, as the 65-year old has edited the Daily Mail since 1992 and was paid nearly £1.8 million in 2012. He also serves as editor-in chief at dmg media, which publishes the Daily Mail and the Mail on Sunday among other titles.
DMGT chairman Viscount Rothermere confirmed in October that Dacre had signed up to a new contract, after agreeing to a change to his employment terms in 2011 in an arrangement that expired when he turned 65 on 14 November.
Dacre sold his final 37,861 DMGT shares at £9.18p a share on the 28 November, with the price nearly 70% higher than the same period last year. The Daily Mail boss had less success last year when he made only £400,000 from selling 100,000 DMGT shares, as he did so at a five-month low.
Last week, the DGMT posted a 10% rise in pre-tax profits to £282 million for the year to 30 September.