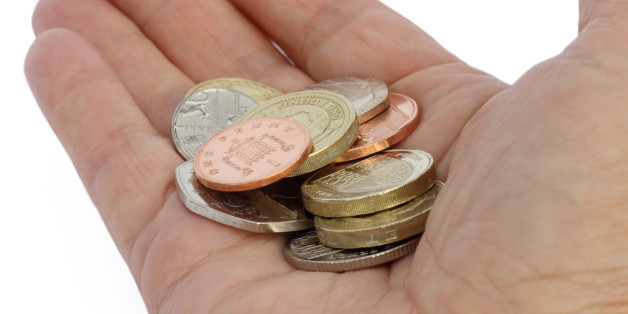 Rosemary Calvert via Getty Images
Two in five Brits (44%) say their personal financial situation has got worse over the last three months, nearly three times as many (15%) who say they are financially better off, a ComRes survey has found.
Despite George Osborne being expected to use today's Autumn Statement to hail an improving economy, 34% of those surveyed said it had got worse, just as many as those who felt it had got better.
Most voters (58%) believed the rich would benefit more than the poor from the growing economy if the Tories win the next election, while one in five (20%) disagree.
Osborne received a withering verdict from the voters surveyed, with 39% disagreeing with the idea that he was a "competent" Chancellor of the Exchequer. By contrast, just three in ten (29%) said they felt Osborne was turning out to be competent.
Less than a third (30%) of the British public say they understand the coalition's plans to tackle rising energy bills, with over half (51%) saying they did not expect lower energy taxes to be passed onto consumers and to get cheaper bills. Just 28% said they expected to get cheaper bills.
See also: