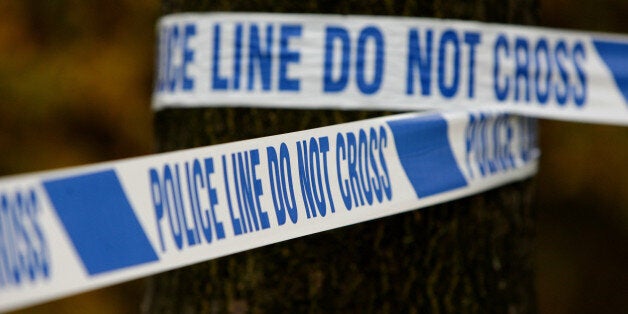 Three men who are thought to have been the victims of slavery have been saved by police.
Avon and Somerset Police carried out raids on Sunday as part of an investigation into forced labour and human trafficking.
A man in his 30s, one in his 40s and a third in his 50s have been taken to a safe house and given support, officers said.
Raids were carried out at three travellers' sites, a business unit, a house in South Gloucestershire and a residential property in Bristol, the police said.
Two people have been arrested on suspicion of slavery offences and five others on suspicion of offences including failing to appear, cannabis production, money laundering and handling stolen goods.
At one of the addresses, a "significant quantity of cash" was found.
Chief Superintendent Julian Moss, said: "To the outside world the fear and intimidation faced by victims of forced labour on a daily basis are difficult to comprehend. Today's operation is a very visible statement of our intent to protect people from this type of exploitation."
He added: "It's important to recognise that the actions of a small minority of people are not reflective of the wider travelling community.
"Similar investigations in other parts of the country show the issue of forced labour, domestic servitude and human trafficking is prevalent in many areas of society."