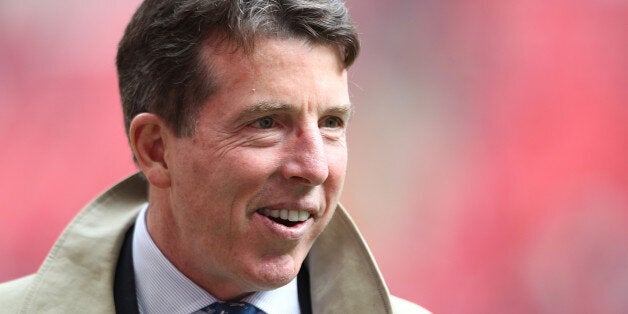 Diamond left Barclays in July last year after its £290 million settlement for attempted manipulation of the rates at which banks are prepared to lend to each other in the wholesale money markets. He was estimated to have got a £2 million pay-off on leaving Barclays and to have earned over £120 million since joining the Barclays board in 2005.
Diamond is teaming up with Africa's youngest billionaire Ashish Thakkar, chief executive of Mara Group, with aims to raise around 250 million US dollars (£153 million) to buy a stake in a bank in Africa and build a business around it, according to the Financial Times.
The London-listed vehicle, reportedly set to be called Atlas Mara, would be managed by Atlas Merchant Capital, which Diamond set up in New York a few months ago.