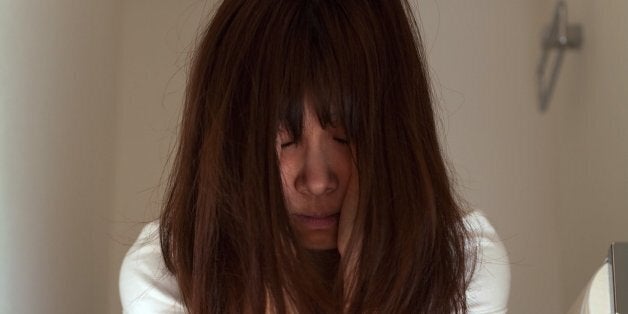 A woman who was hospitalised after becoming stuck to a toilet seat may have applied the glue herself, investigators suspect.
The unnamed female was in a branch of home improvement store Home Depot in Banks Crossing, Georgia, when she went to spend a penny and became stuck fast, Commerce News Today revealed.
Medics were called to help free her and the woman was taken to hospital for treatment for her injuries on Wednesday.
A bottle of Loctite GO2 glue was found in a bag in the bathroom and both other toilet seats were also smeared with the industrial grade substance.
But investigators from the Banks County Sheriff's Office now suspect the prank was carried out by the woman herself.
Deputy Sheriff Carissa McFaddin added: "There is no evidence to show that someone did it besides who was in there."
Well, that's one way of getting attention. Or perhaps she had intended to prank other shoppers and accidentally sat down herself? We may never know.
Popular in the Community