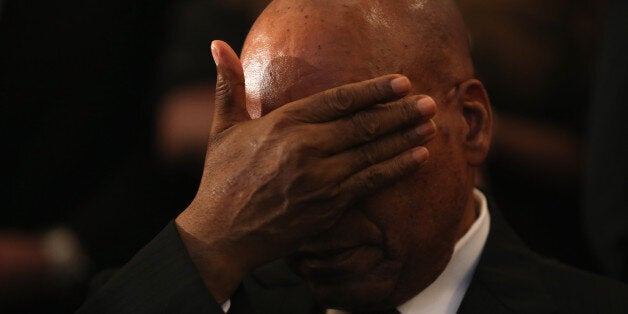 Jacob Zuma was roundly booed when he stood up to pay tribute to Nelson Mandela.
As crowds streamed out of the FNB Stadium, those that remained showed their disapproval as the South African President waited to begin his speech.
They were only drowned out by singing and music. When Zuma eventually began to speak, reading studiously from sheets of A4 paper, the booing subsided.
Every time he appeared on the big screen, or even when was name is mentioned, the crowd furiously booed - sparking cries of outrage on Twitter. The death of Mandela has been a not unwelcome distraction for Zuma, who has faced repeated calls for his resignation after he was challenged by the country's security watchdog for spending $20m on security for his personal home - reportedly including a swimming pool and cattle facilities.
Zuma will lead the ANC into elections next year but his popularity in the ANC has dropped, with confidence scores in the party decreasing over the past year.
Nevertheless, the boo-ing was widely condemned by South Africans on social media.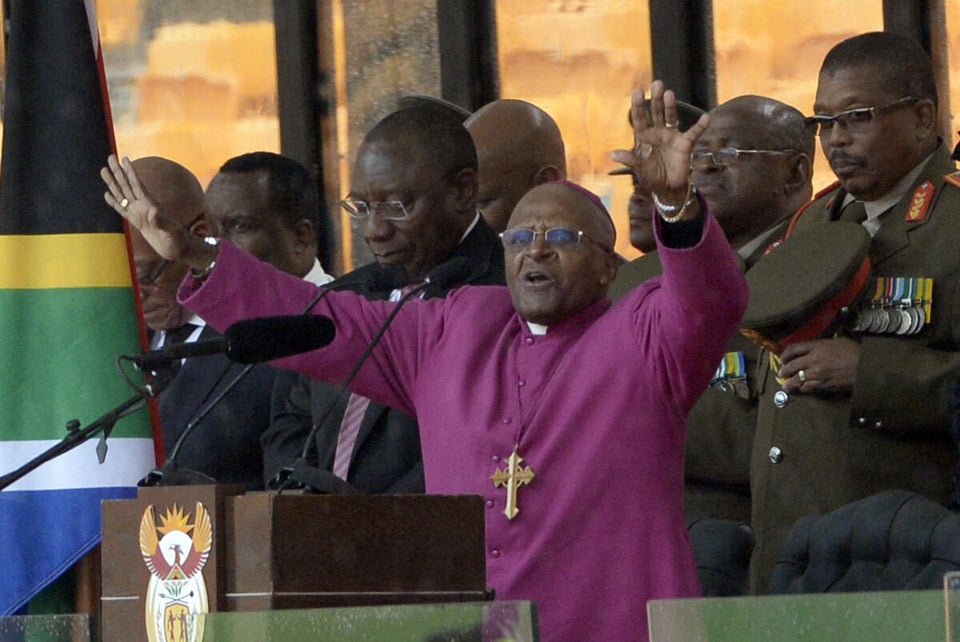 Nelson Mandela memorial at the FNB Stadium in Soweto