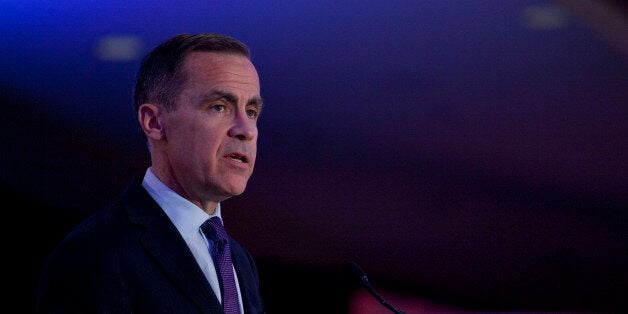 Bank of England governor Mark Carney has promised to step in to stop Britain's housing market growing at "warp speed", as he admitted the Bank was concerned about the "potential" of a housing bubble.
Speaking at a New York conference, Carney said the bank would move to tighten lending requirements if the housing market looked at risk of overheating.
He said: "'There is a history of things shifting in the UK and of the housing market moving from stall speed to warp speed and [of] underwriting standards slipping. We want to avoid that."
"The Bank has already scrapped its Funding for Lending scheme for mortgages and will pull other forms of support if it does not slow down sufficiently. The Bank [has] a broad range of additional tools if required."
Business Secretary Vince Cable and Treasury committee chair Andrew Tyrie have both expressed concerns that it could push up house prices and destabilize the market.
Popular in the Community