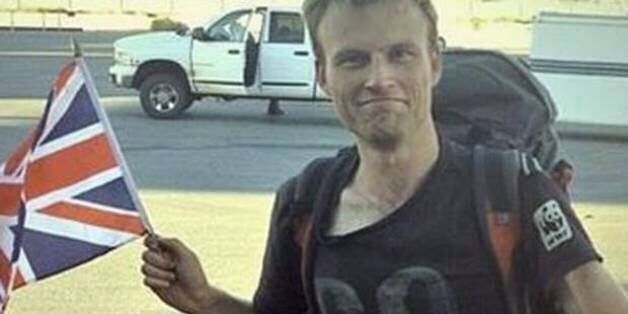 A man has flown over to Canada to search for his son who he believes went missing while hiking in the country, police have said.
Tom Billings, 22, was reported missing after he failed to return to his Vancouver accommodation for several days.
He was last seen on November 25, the city's police department said.
Billings is described as a "seasoned traveller and avid hiker", and his father Martin believes he might have been visiting nearby mountains when he disappeared.
Police are planning to sweep the mountain area as part of the continuing search.
Speaking from Canada Billings said: "We think that Tom could be out there somewhere. Hopefully, he's holed up in a warm place and someone has seen him who can pass information on to police.
"I think the most likely thing is he has got in trouble on the mountain.
"We just hope he can be found somewhere safe and can get back to his normal life."
The backpacker had discussed a number of locations he wanted to visit in the Lower Mainland, including the North Shore mountains, but was due to cross over to the US at the end of November and return to England last weekend.
Billings, who was visiting North America after graduating from university, was "couch-surfing" - staying with hosts who he met on the internet - during his trip, his father said.
A spokeswoman for the Foreign Office said: "We are aware of the case of a British national reported missing in British Columbia.
"We are liaising with local authorities and are providing consular assistance."