A video interview with Lostprophets, filmed in 2010, has re-emerged showing Ian Watkins hinting at his sexual perversions.
During a live-streamed online interview for MySpace, the band can be seen answering fans questions.
At the 6 minute mark, when asked by online user named "Babygirl" what the band's guilty pleasure is, Watkins sniggers and can be heard saying: "You just answered it."
"People watching will be like, 'did he just say that?'" he adds.
His Lostprophets bandmates then claim not to have heard his response.
Watkins then changed his answer to 'smack' (slang for heroin).
The woman claims Watkins wanted to have sex with her 10-year-old daughter and asked her to bear him a child so he could abuse it.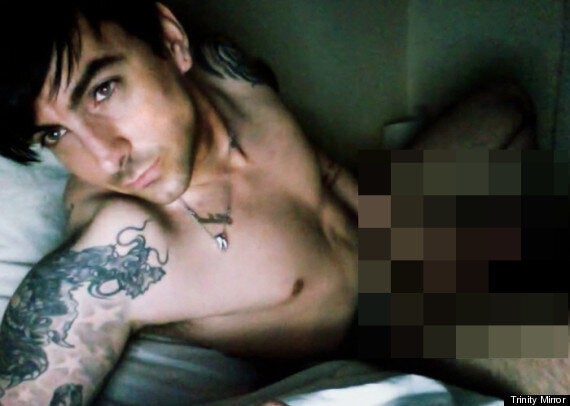 A screengrab of a Skype conversation a former Lostprophets fan claims to have had with Ian Watkins
She added Watkins "got weirder… and more dark as the years went by." By 2010 she believed him to be "just insane" and that "he wanted to be evil".
On Sunday, HuffPost UK was alerted to a still active online sex profile believed to belong to Watkins.

Ian Watkins Online Conversation