The 'TOWIE' star shared a super skinny picture on Instagram, showing the effects of surviving on the camp's basic rations.
Looking withdrawn and gaunt, Joey laid himself bare in the snap, captioning it: "Getting out of bed now. Australia Versace right about now #Versace."
The photo sparked concern from his followers, with one commenting: "Not trying to be mean but you look ill, go eat something pls!"
Another said: "Oh no you have lost too much weight, eat eat eat."
Joey lost 21 lbs during his three week stay in the jungle, telling Digital Spy: "I lost just under a stone and a half, but I've been eating ever since I left the jungle. I had three meals before I got to the hotel!
"I had a full English breakfast, a bacon and egg sandwich and a curry. It was reem."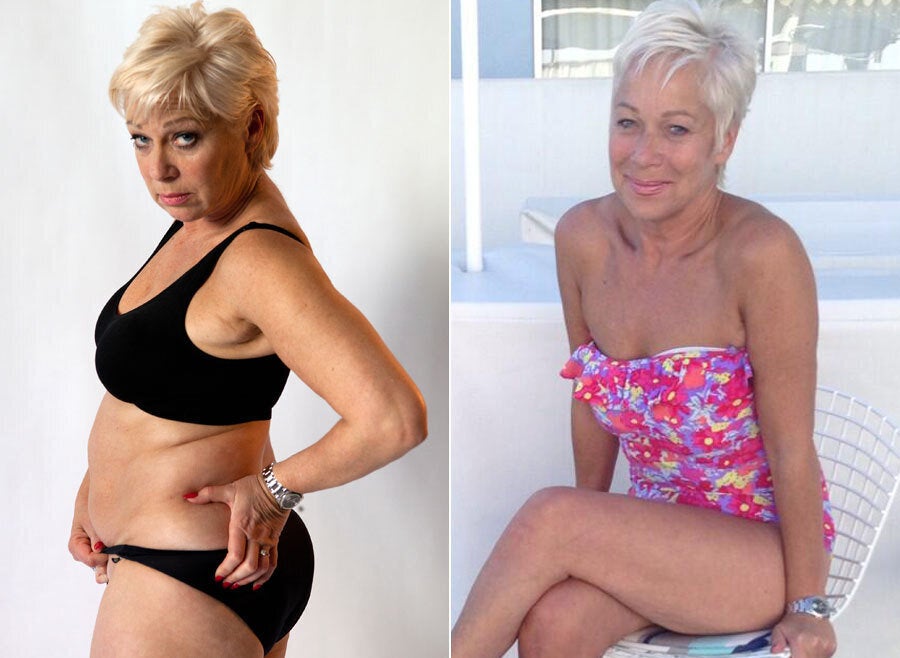 Weight Loss Stars
Popular in the Community