Sadly for Sonko, his tribute was met with a stream of ridicule, with users ruthlessly mocking his Photoshop skills.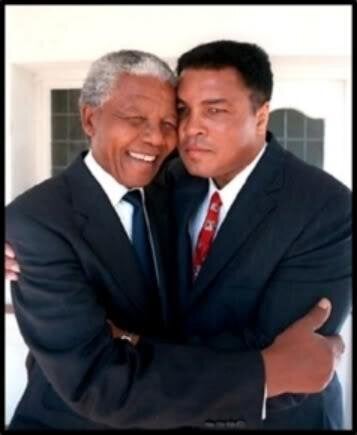 It would appear Sonko has rather sloppily doctored a photograph of Mandela embracing former boxer Muhammad Ali.
Sonko lost his post as an MP in 2010 after refusing to remove his sunglasses and jewellery in parliament but was elected as a senator earlier this year, the IB Times reveals.
Mandela died on December 5. His funeral will take place on Sunday.
Related