Like him or hate him (who'd actually love him?), Ashley Cole is arguably the best left-back of his generation and one of British football's most decorated footballers. However, he has lost his place in the Chelsea team to a right-footed full-back and could lose his England berth at the World Cup. So he has some choice words for his doubters (José Mourinho and Roy Hodgson?) via a new Nike advert.
"Who you calling done? You think I'm done?" R̶a̶y̶ ̶W̶i̶n̶s̶t̶o̶n̶e̶ Cole asks rhetorically. "I'm not done.
"I've won seven FA Cups, three Premier League titles, 105 caps. I want 130.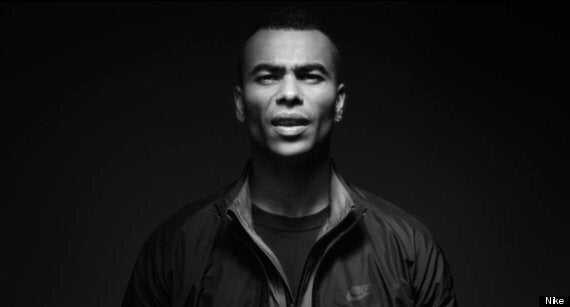 You think he's done? He might be done
"After 13 years at the top, I should be done. But I'm not."
However bullish Cole sounds, this is an advert tinged with desperation. Not many other players as successful or established as him have felt the need to brag about their achievements in a 20-second advert.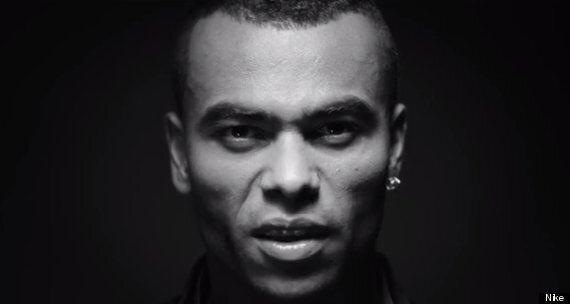 Cole wants to overtake England's most capped player, Peter Shilton
And good luck with the 130 target. On form, Cole has probably been the fourth best English left-back in the Premier League this season, after Leighton Baines, Kieran Gibbs and Luke Shaw.