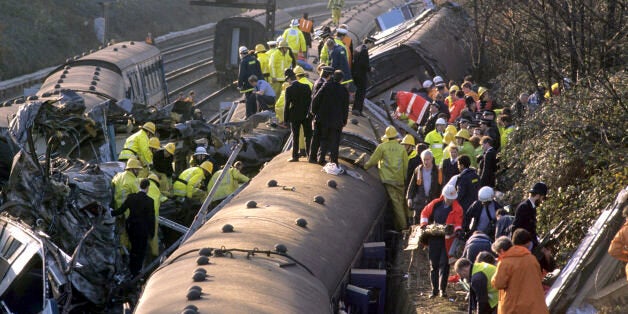 Today marks the 25th anniversary of the Clapham Junction rail disaster.
The horrific crash killed 35 people, injured hundreds and permanently changed the way Britain's railways are managed and tested.
Shortly after 8am on December 12, 1988, two trains carrying more than 1,300 people crashed near Clapham Junction station, the UK's busiest railway junction, at speeds approaching 40mph.
Within seconds a third empty train then ploughed into the wreckage, which had encroached on to the opposite tracks, killing some of those who had miraculously survived the first crash.
Here, we look back at the historical event: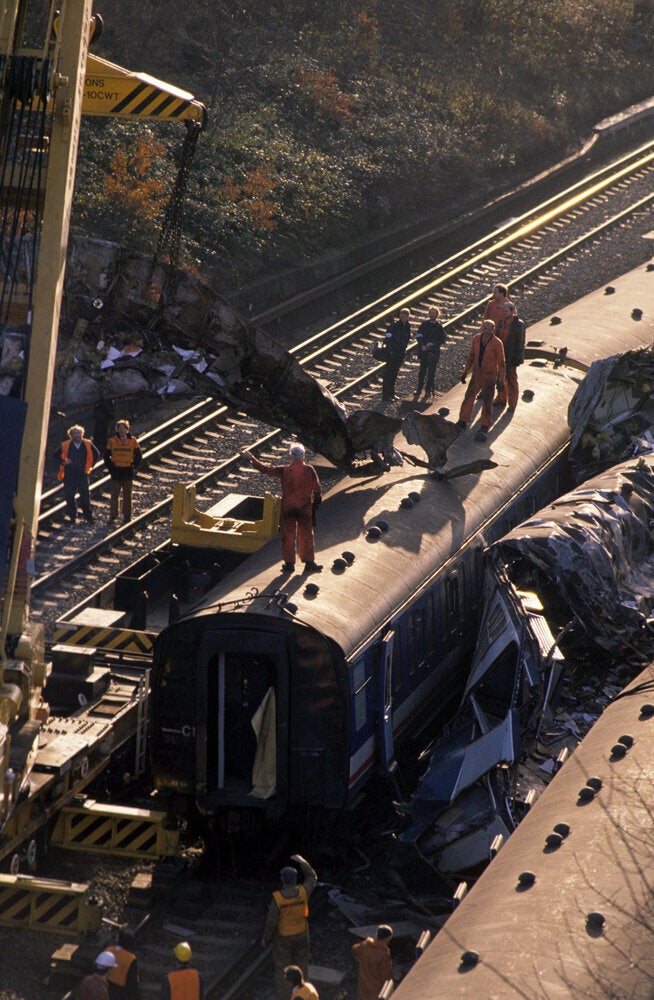 Clapham Junction Rail Disaster: 25 Years On