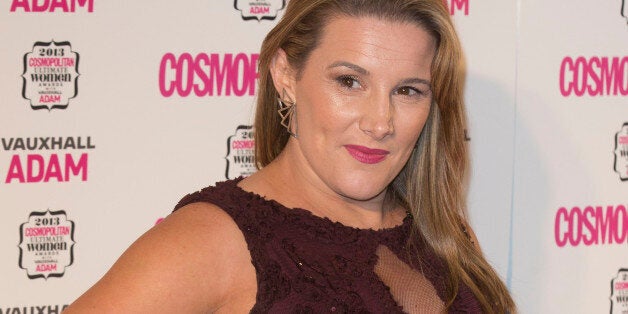 Prison officer Sam Bailey has been crowned the UK's 10th X Factor winner after the public picked her over teenager Nicholas McDonald in the final show of the series.
Bailey, a 36-year-old mother of two, has won a recording contract and will support American pop superstar Beyonce on the UK leg of her Mrs Carter world tour in February.
The clear favourite before the announcement, Bailey said in front of 10,000 fans at tonight's live final at Wembley Arena that she did not know what to say after being told she had received over a million votes.
The result had mixed opinion on Twitter, on what has been a decidedly mixed series.
Bailey was quick to sing her competitor's praises.
"I don't know what to say," she said. "I just want to say that I love that boy to pieces, Nicky McDonald, and he needs to get an album out as well.
"He's got the most amazing voice. I love him to death."
McDonald, 17, returned the compliments. "If I was getting beaten by anybody, it was going to be Sam," he said.
"I just want to say thank you to absolutely every single person who voted for me.
"This is not the end of me - I know I'll have an album out."
Bailey then sang her winner's song, a cover of Demi Lovato's Skyscraper, which will go on sale as her first song.
"It looks thin," she laughed while looking at the album cover.
"Oh my god, I just can't believe this. I'm just so grateful. Thank you so much everybody. I really am appreciative."