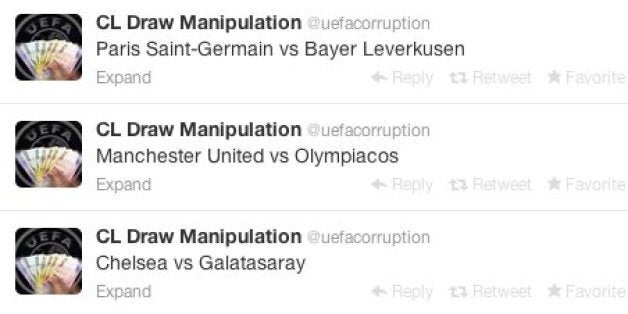 The @uefacorruption handle yesterday promised: "We are going to reveal a portion of UEFA's corruption and manipulation. Corruption that is led by people from behind the scenes. For economical reasons that are harming the sport.
"We are going to reveal the results of tomorrow's draw."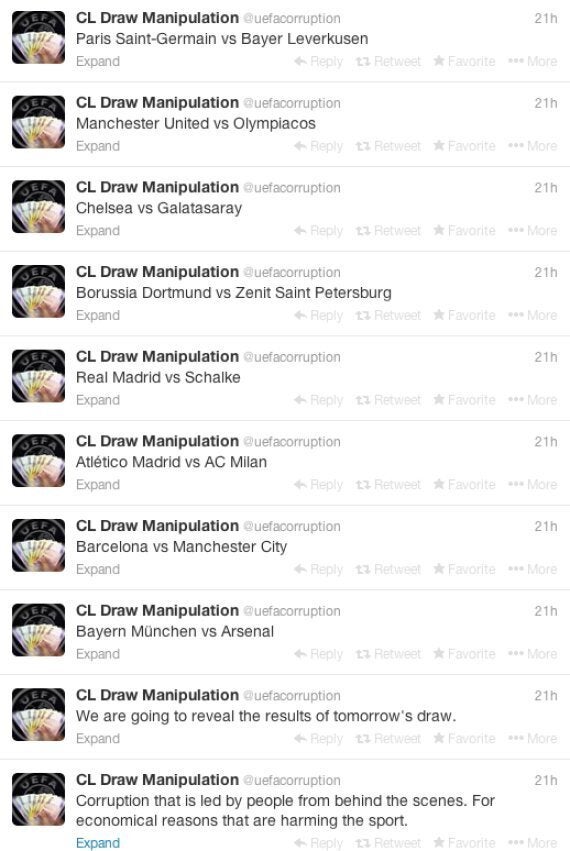 The account correctly listed the last 16 draw, around 20 hours in advance
The eight ties posted by the account on 15 December were exactly the same as those drawn officially on Monday morning.
However, conspiracy theorists' enthusiasm could be dampened, since it is possible they deleted tweets of other predicted draws.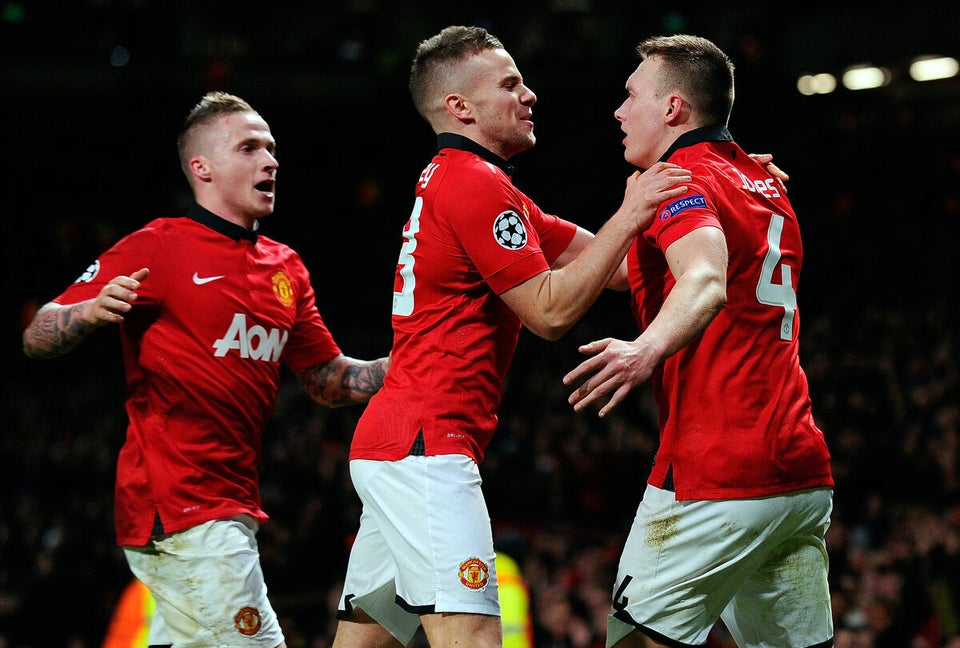 Champions League last 16