Non-violent drug offenders should be put in rehab and not prison, according to Hollywood actor Matthew Perry.
The Friends and West Wing star, who has been treated in the past for addiction to Vicodin and alcohol, wants greater support for addicts and greater funding for 'drug courts', which try to tackle drug-using offenders without custodial sentences.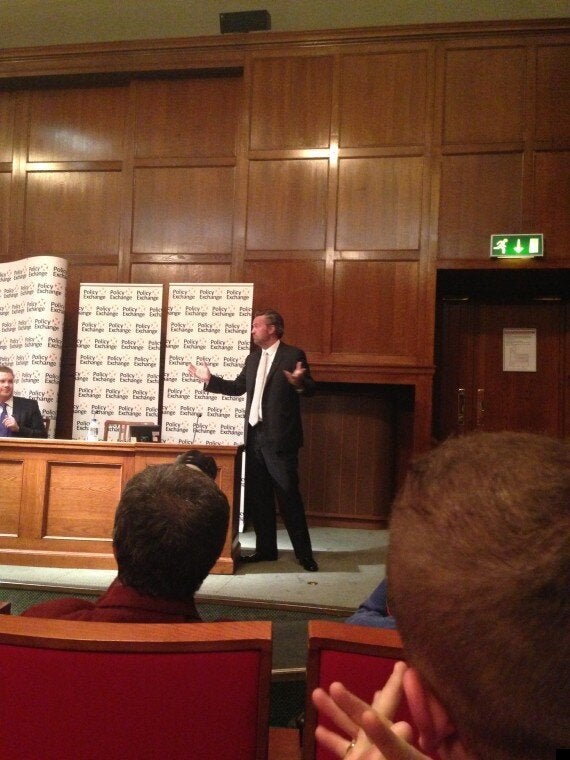 Matthew Perry converted his mansion into a rehabilitation centre for former offenders
In a very personal, as well as humorous, address to a packed event in central London, hosted by centre-right think tank Policy Exchange, Perry talked about his own long battle with addiction and drug abuse and his campaign on behalf of drug courts in the United States.
The actor opened his speech in London on Monday evening with: ''Hi, I'm Matthew Perry and I'm an alcoholic', adding that he had brought a "gift" for prime minister David Cameron in the form of drug courts that have been proven to work in the USA.
He called for an end to the stigmatisation and criminalisation of drug addicts - and urged people to be more open about their addiction problems.
"My main message is this: don't keep it to yourself," he told his audience. "If you keep it a secret it's just going to get worse and worse. There is nothing shameful about it...it's a disease."
Perry spent the day visiting policy makers in Downing Street and the Ministry of Justice in order to push his message on drug courts.
Earlier this year, the actor - who played Chandler Bing in the hit sitcom Friends - converted his Malibu mansion into a rehabilitation centre for former offenders.
Related