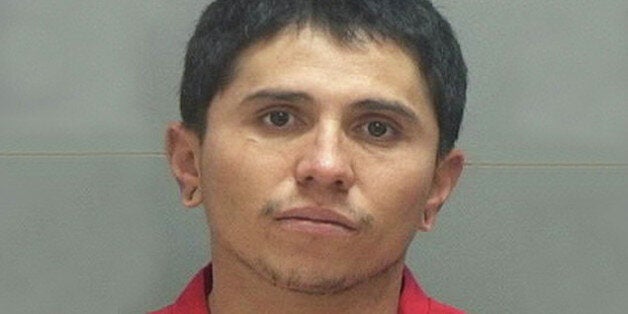 A warrant has been issued for a man who had earlier been charged with biting a police dog.
Erasmo Guadalupe Garcia-Serna was arrested back in October after police found him causing a disturbance at a Costco car park in Utah.
"He kept coming at me in a very threatening manner, so I released Lobo."
Lobo charged at Garcia-Serna, biting him on the chest, whereupon the 27-year-old retaliated by gnawing on the dog's neck and clawing at its face.
According to the Deseret News, the officer was unable to stop Garcia-Serna from attacking the dog and had to taser him three times to subdue him.
Garcia-Serna was charged with injuring a police service animal, lewdness, interfering with an arresting officer and disorderly conduct.