Horrify your guests this Christmas by serving them this culinary abomination.
Combining a turkey with crab legs, octopus tentacles and bacon strips, behold... the Cthuken.
He told the Gothamist: "We went and bought some crab legs and some octopus and bacon and cooked them all separate and slapped them together on a plate, and that was it.
But wait, there's more… for added effect Eulberg served up the explosion of legs and meats on a Swastika-emblazoned serving dish (sadly not visible in this shot).
He explained: "The serving platter is an old Nazi plate with a Swastika on the bottom that a friend bought in an old abandoned Luftwaffe base in Germany."
Eulber's creation first saw light two years ago and since then he has improvised with chicken and squid too.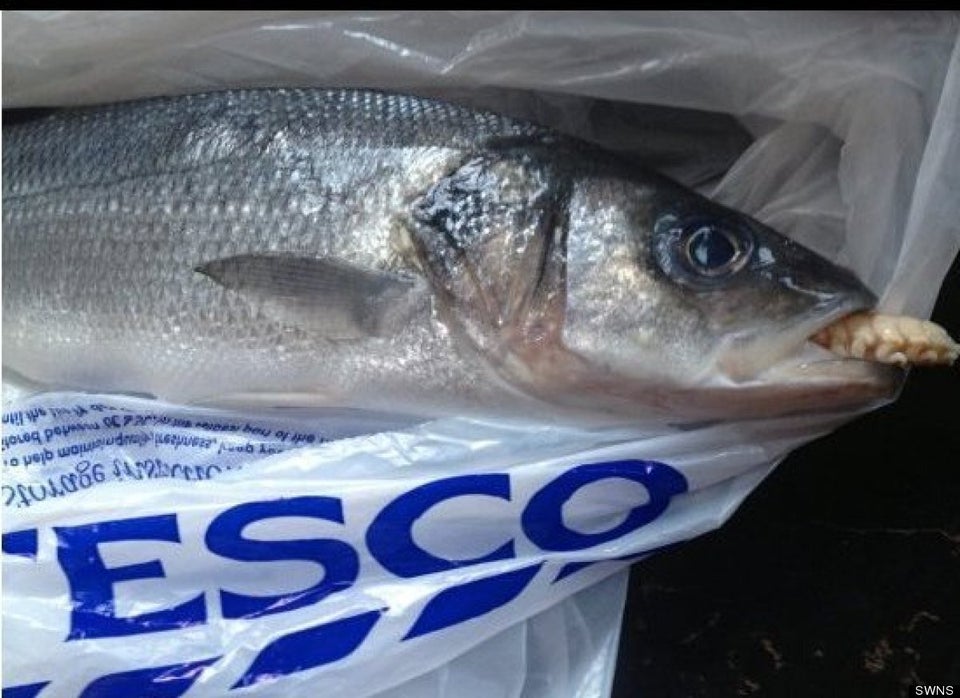 Mealbreakers
Related