'X Factor' winner Sam Bailey has revealed that her marriage has been put under strain since she's been on the show.
The prison officer admitted that her husband of ten years, Craig Pearson, found it tough as Sam - nicknamed Screwbo - put all her energy into the singing contest.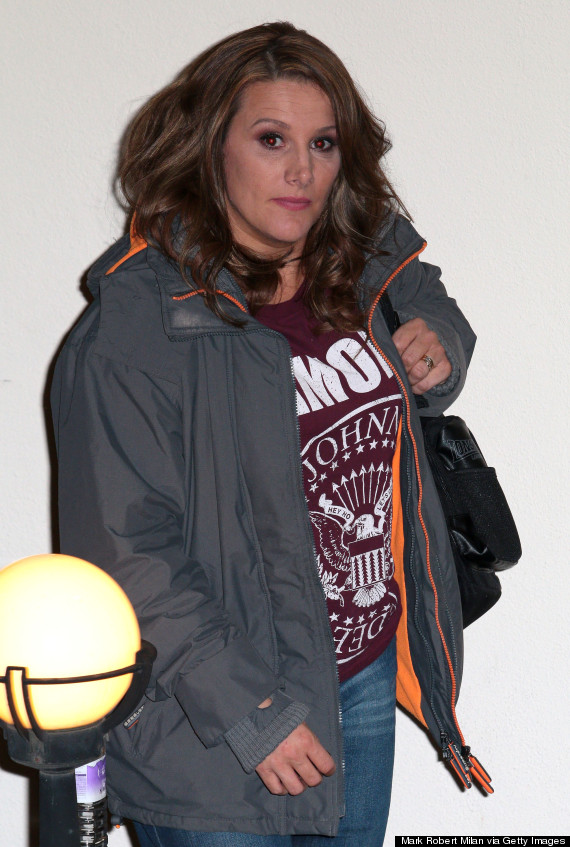 Sam Bailey
The 36-year-old told the Sun: "It's been tough. I'm not going to lie. I think Craig is finding it all a bit surreal to be honest.
"He's not been in the little bubble I've been in so there's a fear of the unknown for both of us. It's been hard to be away from my family. Craig has held the fort for so long and has done such an amazing job — but he wants me back now."
Sam beat Nicholas MacDonald to win the tenth series of 'X Factor' in Sunday night's live final after scoring more than a million votes.
After weeks away from Craig and their two children, Tommy, four, and Brooke, eight, she says she's now looking forward to a family Christmas.
"I've got all of Christmas off. That's going to bring it back up to what it was. But I know there will be ups and downs", she said..
"But the kids are the reason I'm doing this, even though it's been really tough and I've missed them.
"My husband has drummed that into them. They've had as normal a life as they can and they knew where I was. It's not like I disappeared off the face of the earth.
"It's going to be tricky but that's the plan. You have to think about the famous people that do it — Angelina Jolie and Brad Pitt — if they can so can I.
"As long as the kids get a great education and we all stay focused then we'll be all right. I want to live in the same area, I'll just get a bigger house."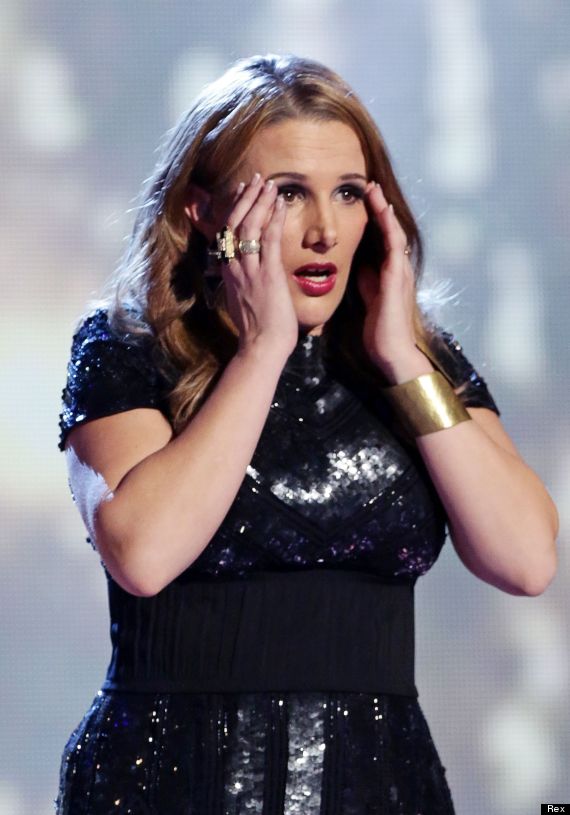 Meanwhile, it's been revealed that Sunday night's 'X Factor' final became the second least watched in the show's 10 year history, after attracting its lowest ratings since 2004.
An average audience of 9.5 million (plus an added 219,000 watching on ITV+1) tuned in to see Sam Bailey triumph over Nicholas McDonald.
The figure was also more than a million down on the previous year, when James Arthur was crowned champion.
Sam's single 'Skyscraper' is available to download now and all profits will be shared equally between Great Ormond St Hospital Children's Charity and Together for Short Lives.

LIKE US ON FACEBOOK | FOLLOW US ON TWITTER
MORE 'X FACTOR'