A sexually-suggestive advert for e-cigarettes is being investigated by the watchdog.
The promotion, for the VIP brand, was described as "cheeky" by the company boss.
It features a woman telling the camera: "I want you to get it out. I want to see it, feel it, hold it, put it in my mouth.
"I want to see how great it tastes".
In case the message wasn't clear, another version features a man who asks: "Do you want to see it? I can get it out, if you like.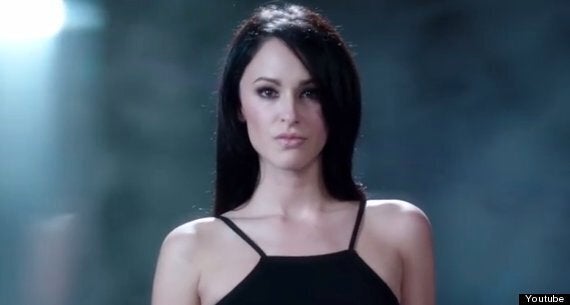 It's not the most subtle advert
"You can feel it, hold it, put it in your mouth and see how great it tastes."
"People objected to the advert being overtly sexual and offensive and complained it sexualised and glamourised the use of e-cigarettes and/or of smoking", an ASA spokesman told the paper.
The company's co-owner Miguel Corral it went for a "slightly cheeky" approach because it was not allowed to feature the product itself.
"I think it's safe to say that our ads could be considered controversial and definitely push boundaries", he added.