There was a lot of sex among the viral stories of 2013: Exeter University students were caught romping on CCTV, a student from er, Exeter University was named the UK's horniest, and one fellow stapled his testicles together after losing a bet.
In fact, there were so many student stories which went viral, we've rounded them all up for you. How nice of us.
If you think we missed one out - you should give us a tweet @HPUKStudents and we'll do our best to add it in (crediting you, of course).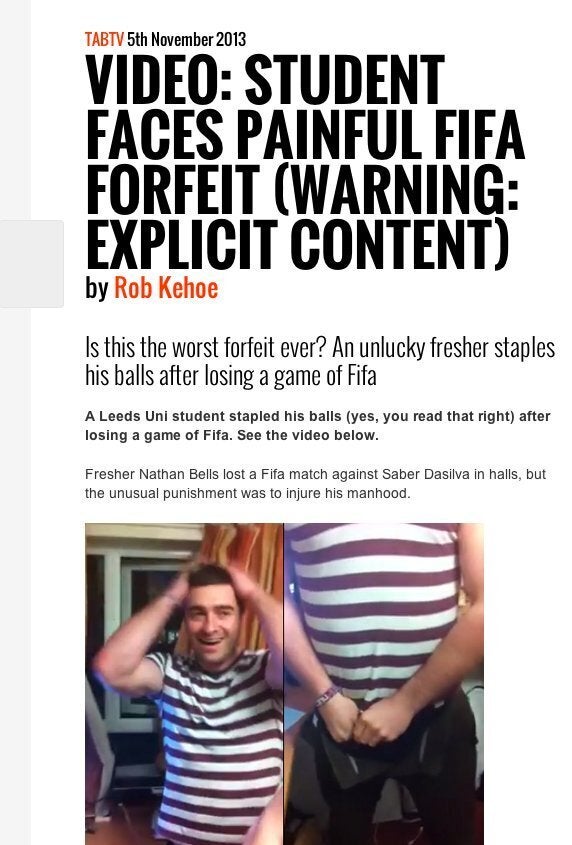 2013's best viral student stories