Sam told HuffPost UK and other journalists that she received an early morning call from her new record label boss on Wednesday, but thought it was TV impressionist Rory Bremner on the end of the line.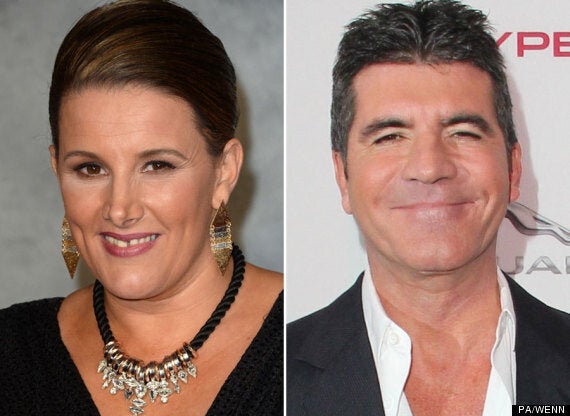 Sam Bailey and Simon Cowell
"Simon rang me at 8 am this morning and I didn't feel like it was him," she said. "I thought it was Rory Bremner doing an impression of him!"
However, she eventually realised it was Simon and described him as "so down to earth", after he offered her up some advice.
Sam said: "He was like, 'congratulations, I'm really proud of you'. He gave me a bit of advice about stuff I have to do in the future, told me to always be open and say what you think, don't let anybody tell you what to do, and that my input in this is just as important.
"[He said] he saw something in me ages ago and thinks that I'm going to do really well."
She added: "He was really pleased that I'd given the overs another shot. One of the things he said was that a lot of overs will apply next year because they'll see that [an over] can do it after all these years."
"It's a bit strange and I do feel a bit like a deer in the headlights at the minute because I've been on the go since the show finished. I think when I sit down and stop, it's going to hit me and i'll go "s**t!", in the nicest possible way," she laughed.
Sam Bailey's single 'Skyscraper' is available to buy now and the profits are being split between two charities - Great Ormond St Children's Hospital and Together for Short Lives.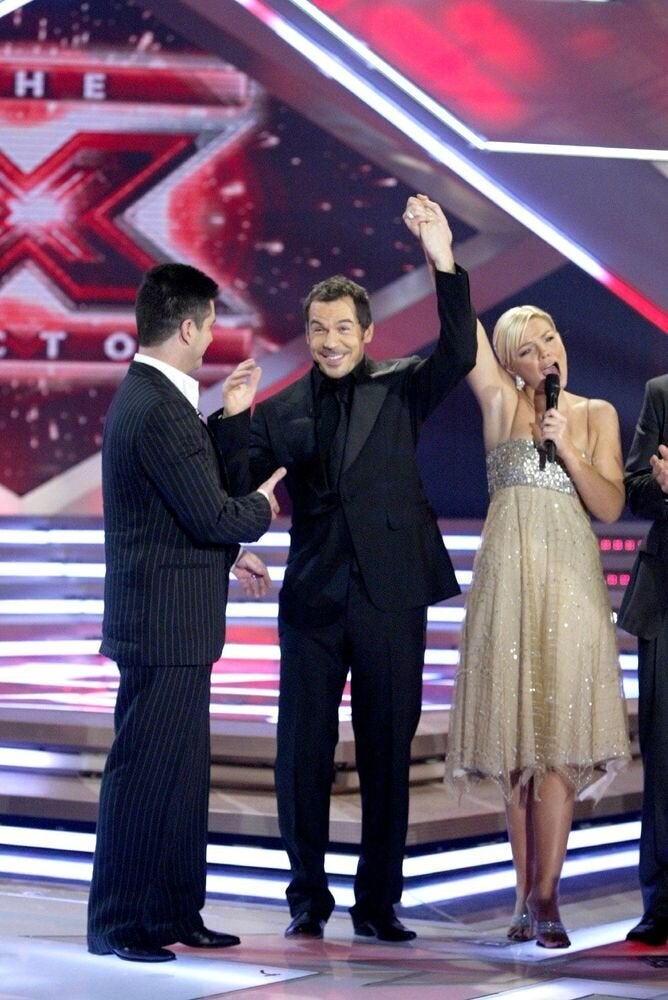 X Factor winners
Related