With the 'Strictly Come Dancing' final just days away, finalist Abbey Clancy says her body is struggling to cope with the show's gruelling rehearsal regime after weeks of training.
The 27-year-old model, who came joint top of the leaderboard last weekend with her dance partner Aljaz Skorjanec, has admitted her body is 'failing' her as the big day looms.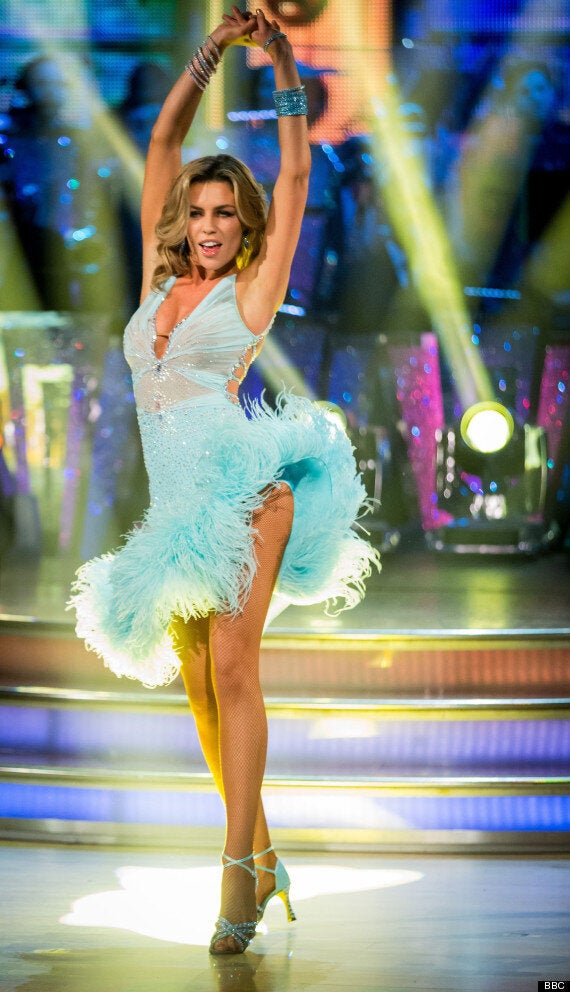 Abbey will take part in the dance show's first ever all-female final alongside TV presenter Susanna Reid, actress Natalie Gumede and singer Sophie Ellis-Bextor.
Abbey said: "I do feel like that now I know the end is in sight, my body's failing on me. I've got to find that last bit of stamina and channel it into this dance.
"We spent about two hours on this one lift. I couldn't stay straight, I kept breaking in the middle, not using my core enough and Aljaz hurt his wrist.
"At one point he said he'd have to take it out, but it's such a spectacular move that's different so hopefully we get it right and he doesn't have to take it out."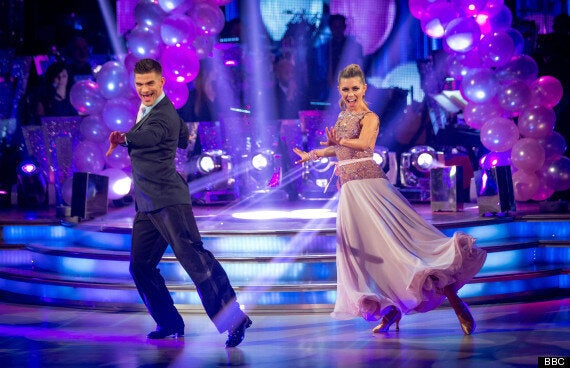 Abbey with her dance partner Aljaz Skorjanec
The mum-of-one will perform her showdance - for which her partner Aljaz can choreograph any moves he wishes rather than being tied to a particular style - to the Guns N'Roses hit 'Sweet Child O' Mine'.
She went on: "Everything is really sharp moves and it's draining on your body. After three months of hours and hours of rehearsing, I'm finding it tough.
"The routine's epic, the song's epic. I've got to find that last little bit of strength. I'm excited, I want to do myself proud."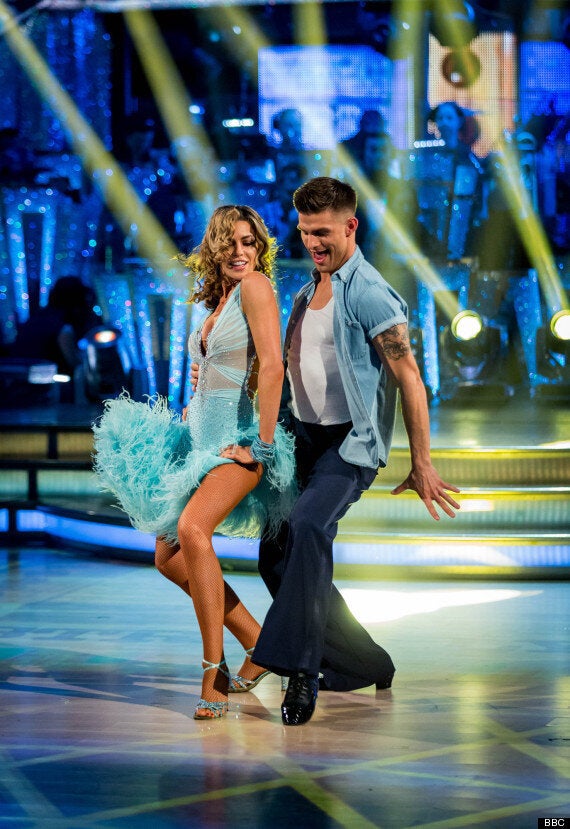 Abbey scored 39 out of 40 for both her dances last weekend to tie with 'Corrie' star Natalie Gumede at the top of the leader board. However the soap star wasn't such a hit with viewers who placed her in the bottom two, but she survived the dance-off against Patrick Robinson.
Abbey added: "I've got to work hard and get this showdance perfect. This is the difference between winning or losing."
Gumede, who is partnered by Artem Chigvintsev, will dance around a pole for her show dance to Fred Astaire's 'Stepping Out With My Baby' - but she said she hoped viewers did not get the wrong idea.
"Artem has choreographed some beautiful moves around the pole. I hope no one gets any ideas, as its about grace and flow it's really tricky but if I can get it right it will be great."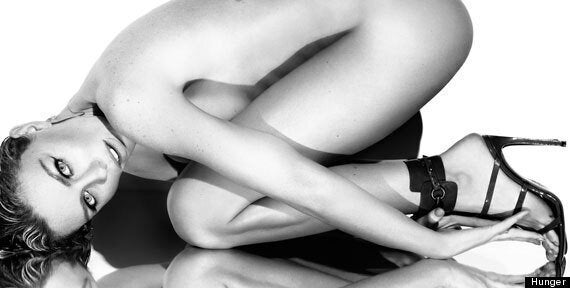 Abbey Clancy: Her 100 Sexiest Pictures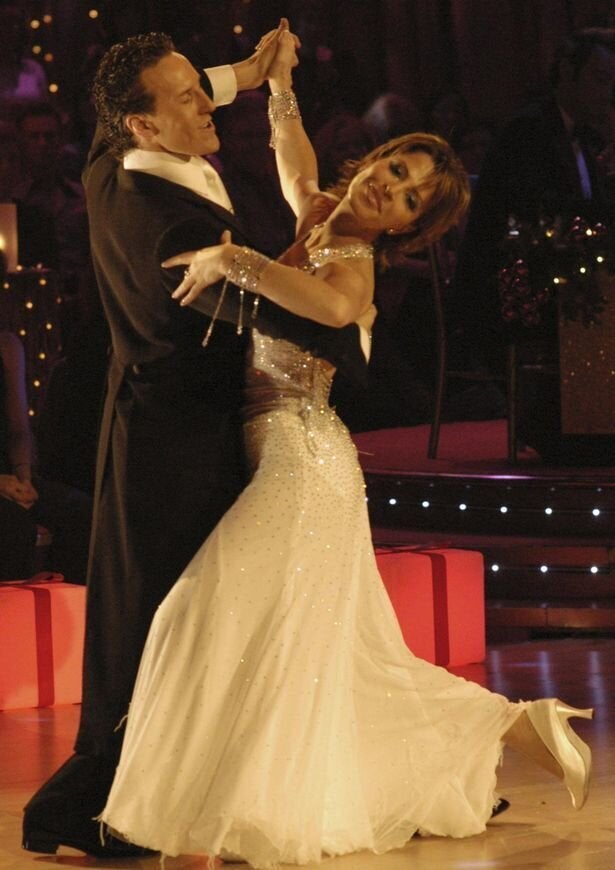 'Strictly Come Dancing': Winners
Popular in the Community