'Doctor Who' fans are set to see the Time Lord as they've never seen him before - naked.
In new pictures previewing the Christmas special, the Doctor (Matt Smith) can be seen stripping down in front of assistant Clara, as he prepares to visit a church in the sky, where you are expected to go unclothed.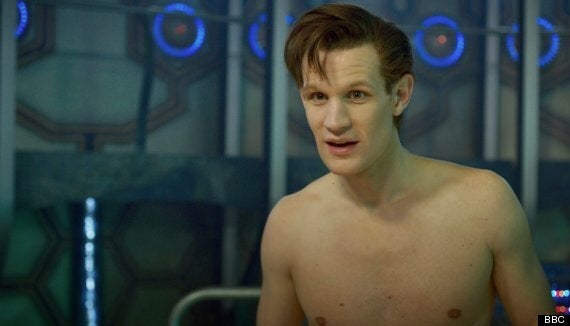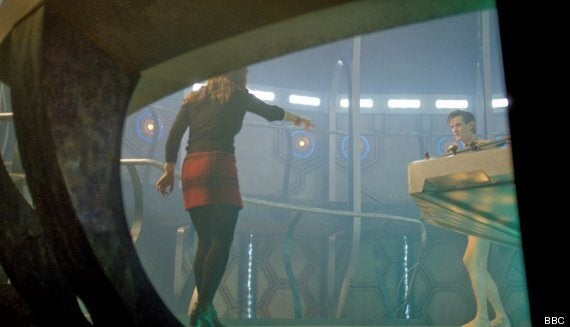 Meanwhile, bosses have given another glimpse of the action ahead in the festive edition, after airing an extended trailer on BBC America.
The new ad for 'The Time of the Doctor', was designed for US audiences, and is double the length of the one that appeared on the BBC in the UK.
The clip sees the Doctor (Matt Smith) visiting Clara (Jenna Coleman) and her family at Christmas.
WATCH the video below to see the trailer...
It also features former 'Doctor Who' star Sheila Reid, who appeared in the show in 1985, but this time is seen as Clara's grandmother.
Another scene shows a Dalek telling the Doctor: "You will die in silence Doctor."
Fans already know that the festive episode marks Matt Smith's last in the role, and also sees Peter Capaldi make his first appearance as the Doctor.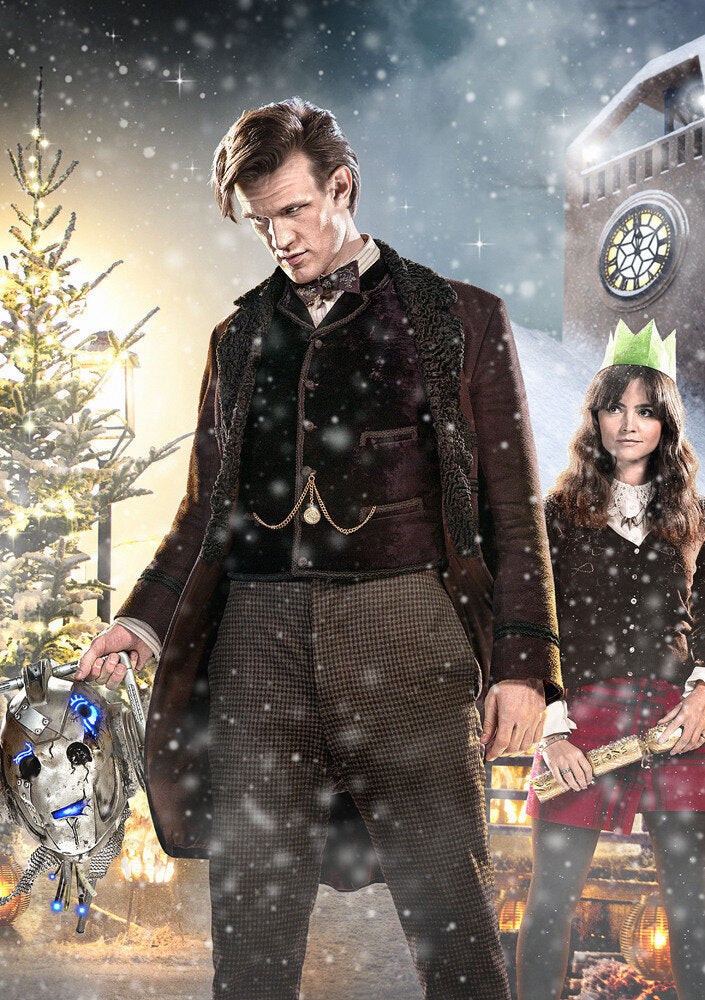 Doctor Who Christmas Special