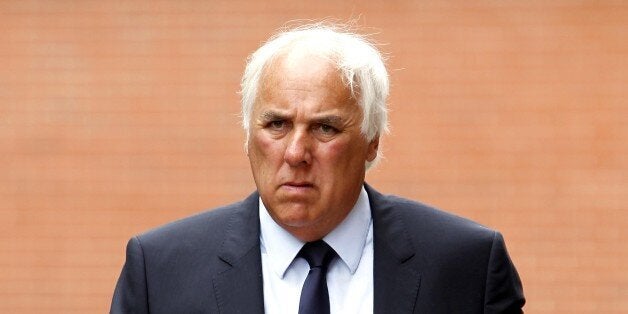 The father of former England footballers Gary and Phil Neville has been cleared of sexually assaulting a woman.
Neville Neville, 64, admitted he engaged in sexual activity with the middle-aged complainant in her car just 20 yards from his house but said it was consensual.
The woman told a jury at Bolton Crown Court that Neville drunkenly forced himself upon her.
Neville bowed his head as the woman foreman delivered the verdict after the jury deliberated for just under 75 minutes.
He then breathed a sigh of relief and looked upwards before he mouthed "Thank you" in the direction of the jury.
After he was told he could leave the dock, he stepped out and hugged his legal team.
Asked for a comment outside the courtroom, Neville said: "I can't say anything right now. Maybe later."
His son, Gary, who cried as the verdict was delivered, stepped in and said: "Dad, come on. He won't be saying anything."