Students looking for a degree course that won't cost them the earth should set their sights on Edinburgh's Heriot-Watt University, according to a new study into the cost of living at the UK's top universities.
The ten least expensive universities, and their total cost of living over three years, are: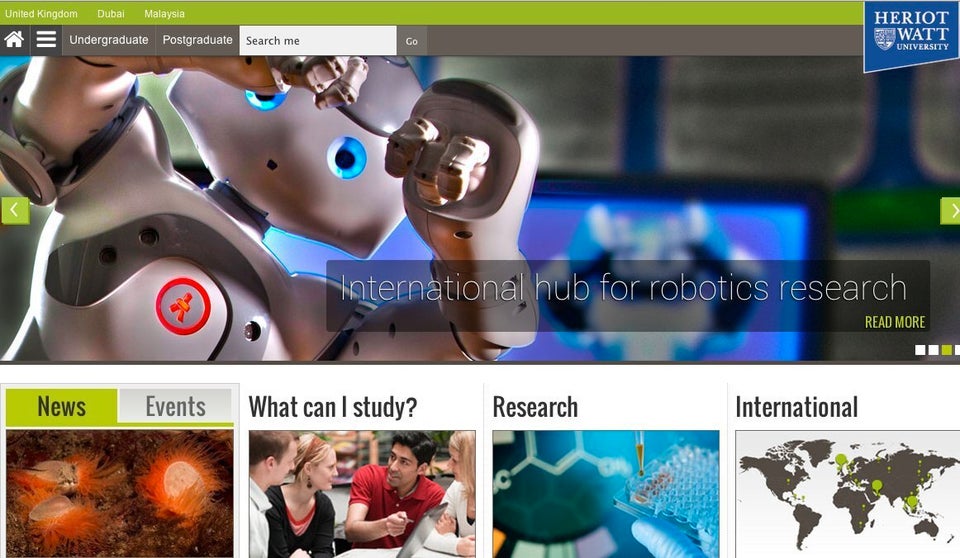 Cheapest universities in the UK
The cost of nine key living expenses ranging from a pint of lager and car insurance to tuition fees and rent were compared in a study carried out to find where money goes furthest.
The findings identified Edinburgh Heriot-Watt, Edinburgh and St. Andrews universities as the three cheapest to attend, with students needing to pay £9,587 each year – a whopping £10,000 less than the most expensive universities identified by the study - in addition to cheaper annual gym membership, averaging £96, and free entry into events at the Students Union.
The University of Kent ranked fourth in the cost league table, helped by cheaper and more flexible tuition fees dependent on degree course, while a comparatively low average annual rent (£3,108) at the University of East Anglia landed it in fifth place.
Students can view the full range of research data, carried out by Ukash, and use the interactive cost comparison tool here.
Popular in the Community