Old MacDonald had a farm ee i ee i oh!
And on that farm he liked to take selfies obvs, lol, rofl, lmao.
Yes, the self-portrait trend has gone big in the country, as these snaps from the Irish Farmers Journal selfie contest reveal.
The winner was determined as being the one which had received the most likes on Facebook by Wednesday afternoon and PJ Ryan (top) romped all the way home with his "cows and pipe" selfie. Lovely stuff.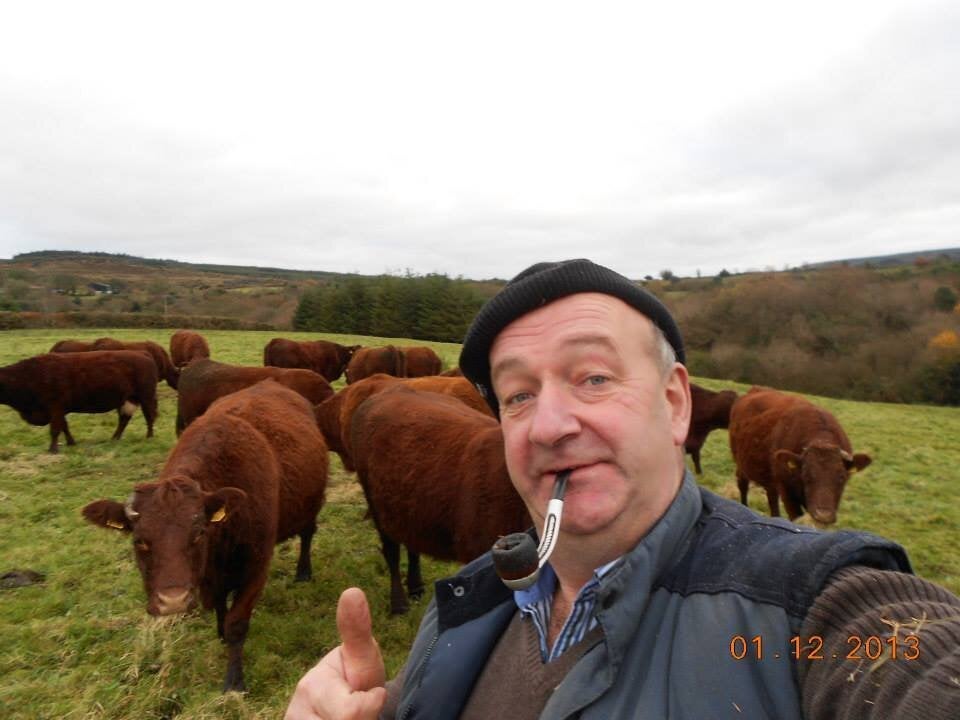 Farming selfies