The show boss - who is also heavily rumoured to be making a comeback, after quitting in 2010 to launch the US version - told LBC 97.3 that he will "find a way" of working with the Geordie judge again, following Gary Barlow and Sharon Osbourne's departures from the panel.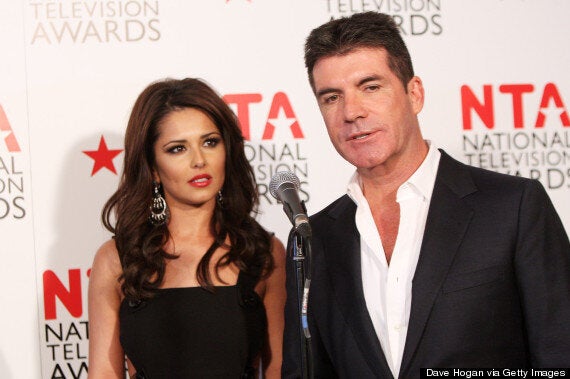 Cheryl Cole and Simon Cowell
"[Cheryl] was a really, really good judge. I mean, she took what she did seriously," he said.
"She used to phone me almost every night – one, two, three o'clock in the morning, talking about songs and what she should be doing.
"That's the kind of judge you want to be working with on these shows, because they really care.
He added cryptically: "I hope we're going to get the chance to work together. We have to find a way because we had a lot of fun."
Simon also praised Cheryl's new musical material, saying: "She's just in a great place. She looks great and the album she's making is really good."
Cheryl was fired from 'The X Factor USA' in 2011, and fell out with Simon, writing in her autobiography: "F*ck you. F*ck 'Britain's Got Talent'. F*ck the orange and purple outfit. F*ck big hair. F*ck the UK 'X Factor'. F*ck you all. I hate you. I understand you're a businessman, and what I've learned from this is that business means more to you than friendship."
The full interview airs as part of '2013: What A Year That Was, with Kay Burley and Stig Abell' on Boxing Day at 12pm on LBC 97.3.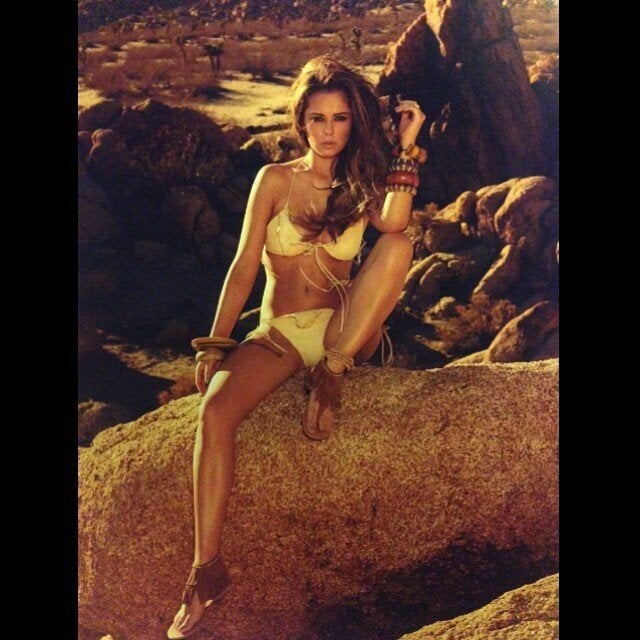 Cheryl Fernandez-Versini's 100 Sexiest Pictures