A photojournalist has been named Instagram photographer of the year thanks to his unprecedented access to and intimate portraits of North Korea.
David Guttenfelder, who is the Associated Press's chief Asia photographer, received the accolade from TIME magazine last week.
"I feel like there's a big opportunity and a big responsibility."
Though Guttenfelder's work is monitored by ever-present minders, he has managed to produce some of the most intimate images of the rogue state ever seen.
Check out some of his work as syndicated for the AP here: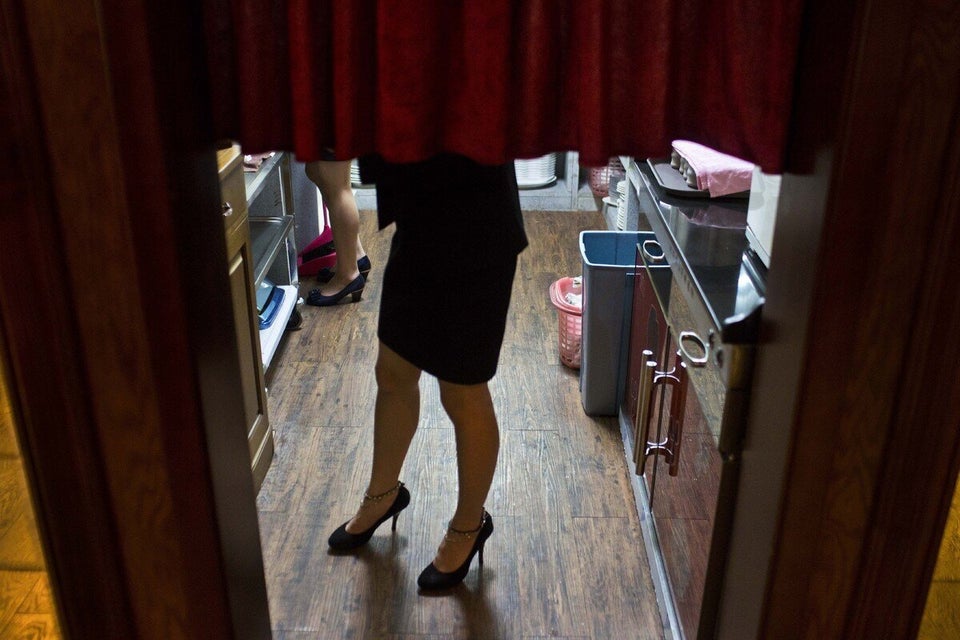 North Korea by David Guttenfelder