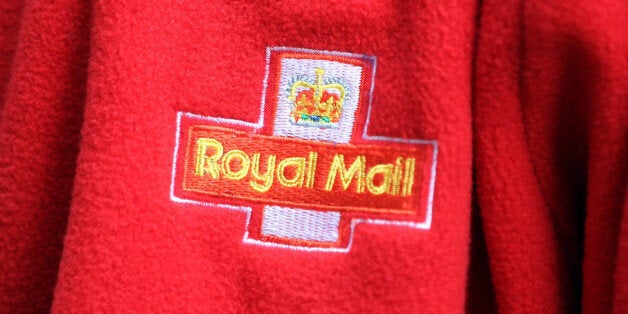 Royal Mail has joined the FTSE 100 index of top companies listed on the stock market today as its share value has nearly doubled since privatisation.
Royal Mail's entry into the FTSE 100 index, at a market value of just unde £6 billion, means it is one of the 100 biggest publicly-listed companies, ranked alongside household names like BP and Marks & Spencer.
The business' stock market value has soared by 80% from its initial valuation of £3.3 billion when it entered the stock market in October.
Royal Mail's soaring stock market value has sparked accusations from critics that it was being sold off "on the cheap", however business secretary Vince Cable dismisses such attacks as "froth". Royal Mail's FTSE 100 debut was underwhelming as shares opened at 589p as trading thins out before Christmas.
"We were told if we sought a higher price, these investors would have walked away, leaving the company exposed to short term hedge funds with different objectives."
MPs have expressed concern about the banks' role in advising on the best pricing for the Royal Mail, with business committee chair Adrian Bailey comparing the involvement of Goldman Sachs to the Great Train Robber Ronnie Biggs.
Goldman Sachs and UBS had valued Royal Mail at £3.3 billion, while its rival JP Morgan valued it as high as £8.5 billion. Goldman Sachs later made £12 million after selling Royal Mail shares at the top of the market.