Sam Callahan and Tamera Foster (just about) managed to keep their 'X Factor' romance under wraps while competing on the show, but now the lad has proclaimed to the world that he "loves" his fellow singer.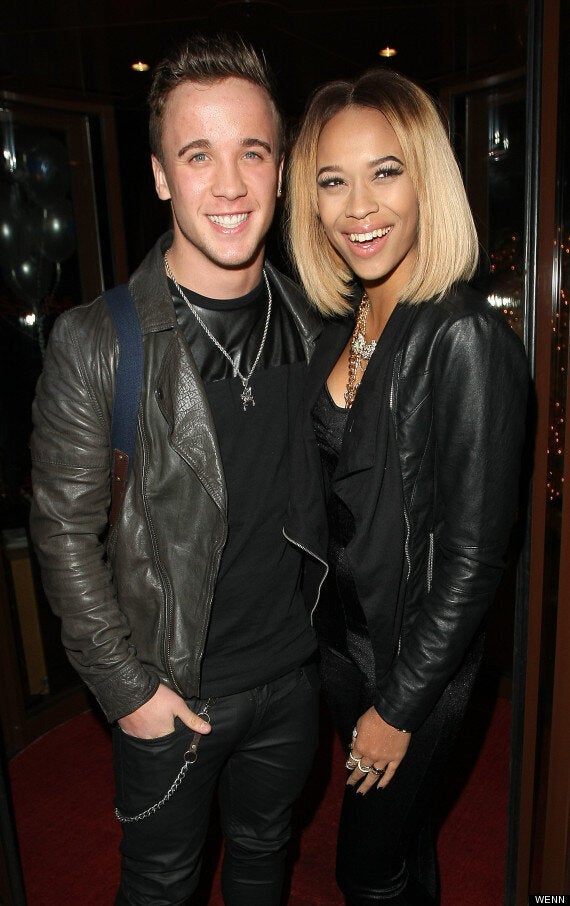 Sam Callahan and Tamera Foster
"I was scared because I love her," he said. "I think the world of her and I wouldn't want that to end because of a stupid mistake.
"I did a very stupid thing. It's over and it's not going to happen again ever."
Tamera added that she has an "amazing" relationship with Sam, saying that she found the revelation "hilarious" as she doesn't easily get jealous.
When HuffPost UK bumped into the pair at an 'X Factor' final after-party last week, they said they still weren't "official", but were later seen checking into the Wembley Hilton hotel together, walking through the crowds hand-in-hand.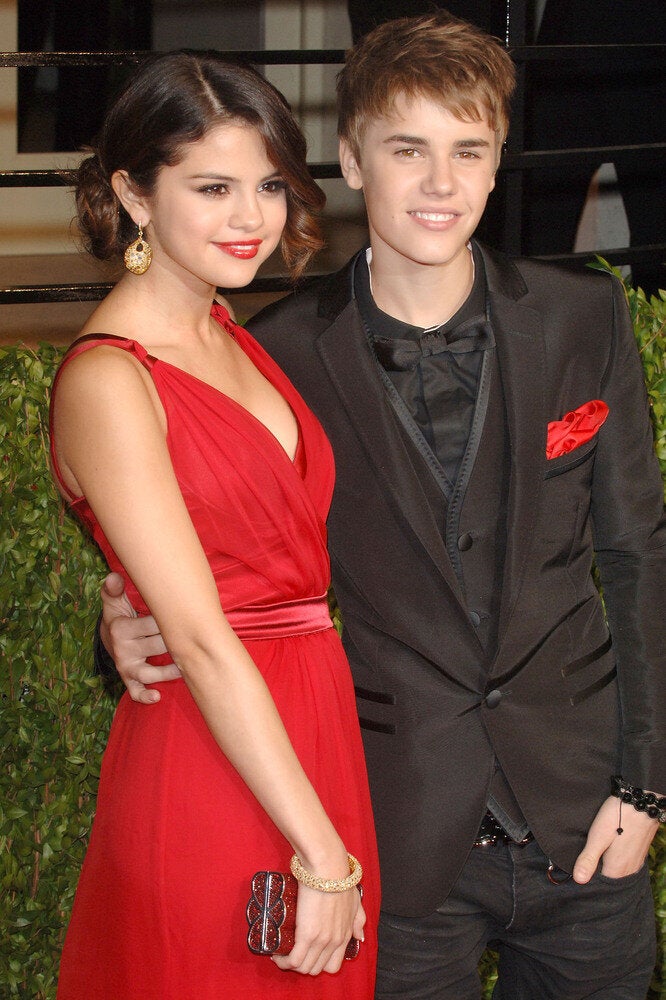 Showbiz Review Of The Year 2013
Popular in the Community