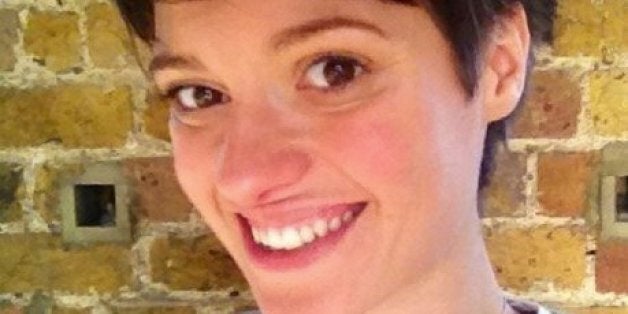 Poverty campaigner Jack Monroe, who runs a popular thrifty food blog, was surprised upon opening Waitrose magazine, that one picture had her tattoos airbrushed out.
Monroe, 25, who writes recipes for the Guardian and will star in the new Sainsbury's advert, tweeted to her 30,000 followers that Kitchen magazine had airbrushed the tattoos.
"I'm missing a massive deck of cards on my shoulder and a big rose underneath it. Wow. Actually stunned," she said.
Monroe began running her blog 'A Girl Called Jack' while she was trying to survive on meagre benefits as a single mother, while searching for work. She has since become a vocal advocate for action on poverty and the growing use of food banks.
Many of her followers on Twitter expressed outrage at the airbrushing:
A spokeswoman told HuffPost UK the magazine regretted the error: "Jack's tattoos were clearly visible in the three pictures of her in the November issue of Kitchen.
"Unfortunately an error was made in the January edition. We're very sorry for any upset caused.
"If you look at the November issue, you can see that we really don't have a problem with tattoos in our publications."