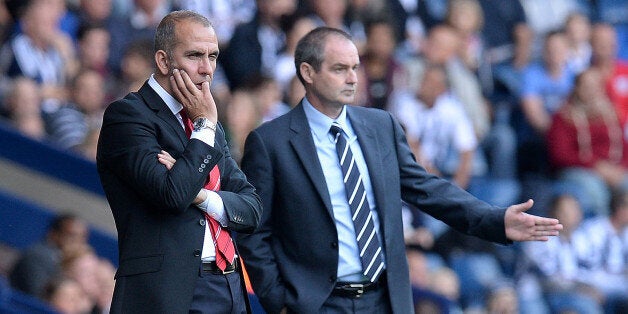 Arsène Wenger, comfortably the longest-serving manager in the top flight, has been in the job at Arsenal longer than the League's other managers have in their current roles combined.
Malky Mackay Sacked By Cardiff
10 Managerial Candidates To Replace Mackay At Cardiff
Sir Alex Ferguson and David Moyes brought an end to their 26 and 11-year eras at Manchester United and Everton in May and Rafael Benítez saw out his interim role at Chelsea. Otherwise 10 men were sacked in the morning/afternoon/evening.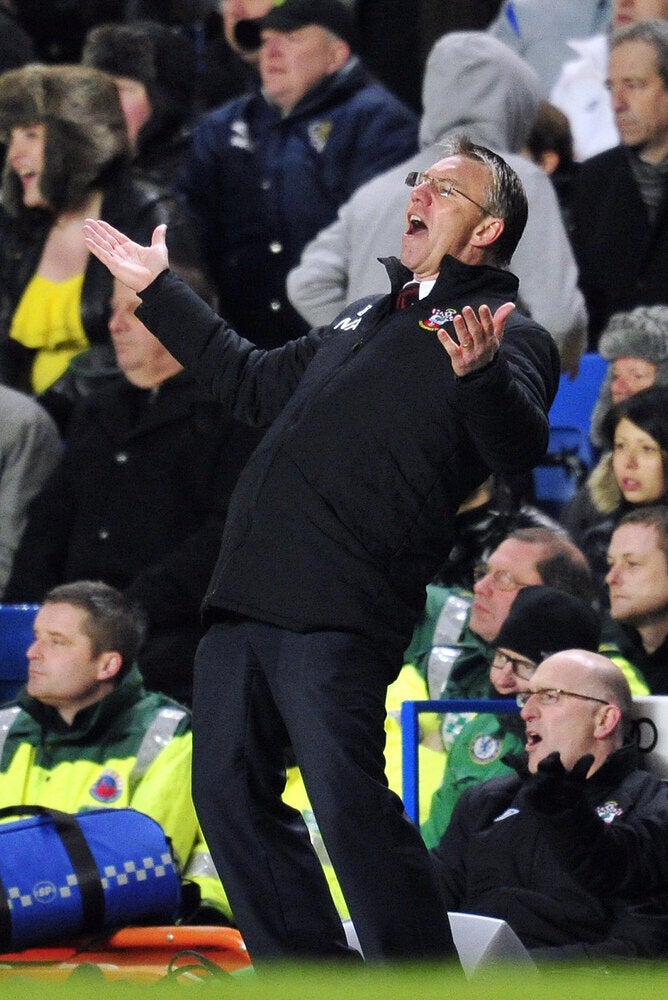 Premier League managerial departures 2013
Popular in the Community