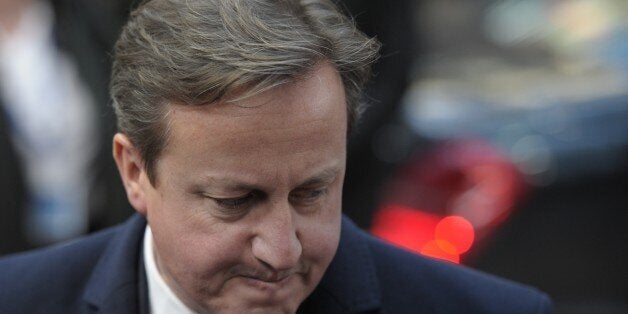 Why are so few people turning up at the polls? Because nearly half of Britons feel only anger towards politics and politicians, according to a new poll.
According to a Guardian/ICM poll analysing why there is a drop in voter turnout – particularly among under-30s – the vast majority lack any respect towards politicians, feeling furious towards the political class.
Asked for the single word best describing "how or what you instinctively feel" about politics and politicians in general, 47% of respondents answered "angry", against 25% who said they were chiefly "bored".
A rather tragic 2% claimed to feel "inspired" by British politicians.
Tory MP Chloe Smith told the Guardian there was a danger that the youth in Britian were becoming disconnected from politics.
The poll's results demonstrates how politicians and their constituents are "generations far apart and not talking to each other," she said.
The warning follows recent high-profile celebrity interventions on the subject, including from the comedian Russell Brand, who has called for a "political revolution."
Brand expressed the disaffection of many in October when he told Jeremy Paxman on Newsnight that he had never voted because he "can't be arsed", adding later: "The only reason to vote is if the vote represents power or change. I don't think it does."
Reflecting such sentiments, the polling shows that voters aged 18-24 are evenly split 34%-34% between feelings of boredom and anger towards politics.
Robert Webb, encouraged him to read George Orwell's 1984 and said the comedian's plans would inevitably lead to "death camps" and "repression".
Related