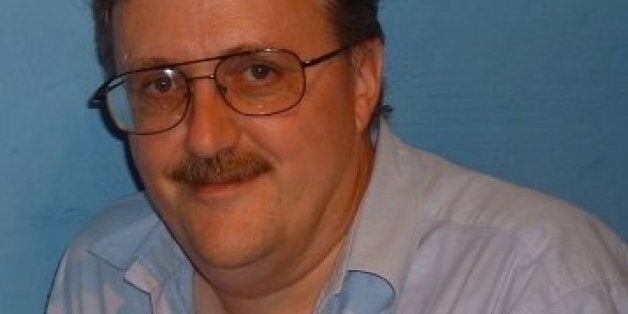 An innocent man has received hundreds of abusive tweets from people confusing him with the paedophile rock singer Ian Watkins.
The self-proclaimed "slightly balding fattish" businessman Ian Watkins, 56, from Peterborough, has faced a deluge of abuse, simply for having the username @ianwatkins on Twitter.
Despite the obvious physical differences and his pointed biography on the social networking site clarifying he is 'Not from the Lost Prophets' Mr Watkins has continued to receive daily tweets confusing him for the rock singer.
"The inability to differentiate between rock star welshman and a slightly balding fattish bloke is beyond some people," he despairingly wrote on Twitter.
Politely responding to those accusing him of Watkins' heinous crimes, the business man replied to one user who called him a "vile person", by saying: "I thought I was pretty decent."
Many users apologised once they realised their mistake, but others misunderstood and accused the innocent businessman of trying to blame others for his crimes.
The mild-mannered company director is not alone in being the subject of online mix-ups after sharing the same name as one of the UK's most monstrous child abusers.
Ian 'H' Watkins, better known as H from the 90s pop group Steps, has faced a relentless barrage if misdirected abuse following the shocking revelations.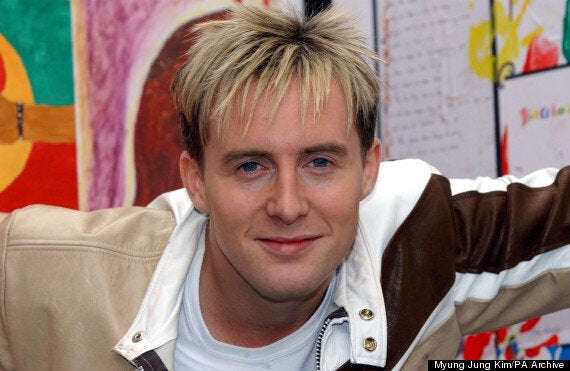 He was forced to announce he would be "taking a break" from Twitter temporarily and also issued a statement on Facebook in an attempt to clarify the fact he has no association with the disgraced Lostprophets singer.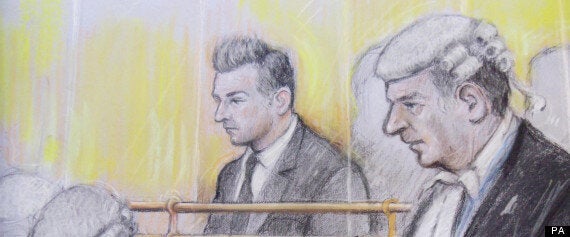 The Steps singer's photo has also appeared alongside stories about the Lostprophets singer, despite the fact he is entirely innocent.
'H', 37, received a court apology from E! Online last week for the 'distress and damage' that publishing the photo caused.
However, his photo has continued to be reproduced as recently as yesterday.
The Steps singer tweeted: 'MORE awful journalism ! This time from @BoulevardRTL ! REMOVE MY photo from this story NOW ! I am mortified !!!'