After 12 weeks of intensive ballroom training, we don't blame Abbey Clancy for throwing a few bikinis in a suitcase and jetting off on her hols.
It doesn't stop us feeling jealous though.
While we're STILL nearly being blown over in the rain and gales, the 'Strictly Come Dancing' champ has been living it up in Dubai with her daughter Sophia.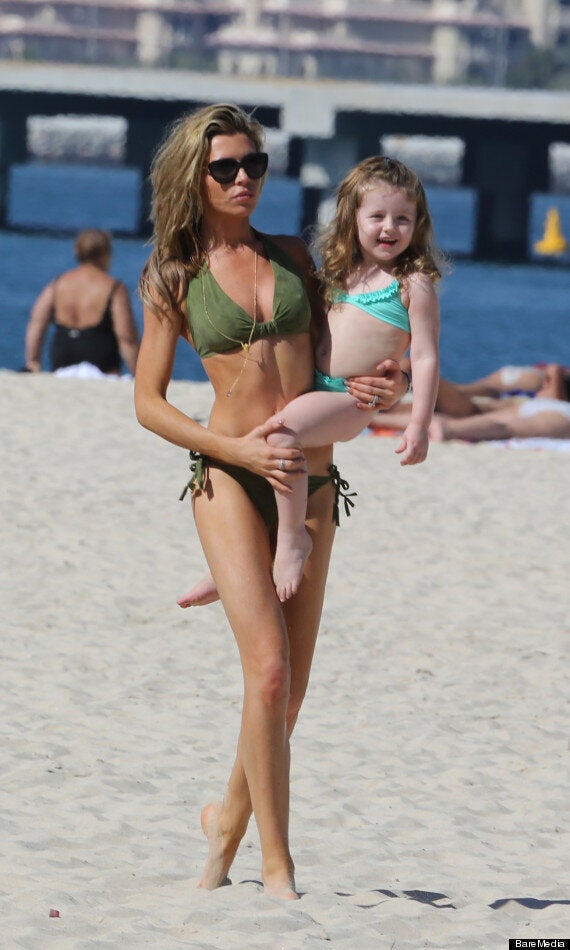 Abbey Clancy hits the beach with her daughter
She was spotted on the beach with the two-year-old, looking seriously fierce in a snakeskin print bikini designed by Melissa Odabash.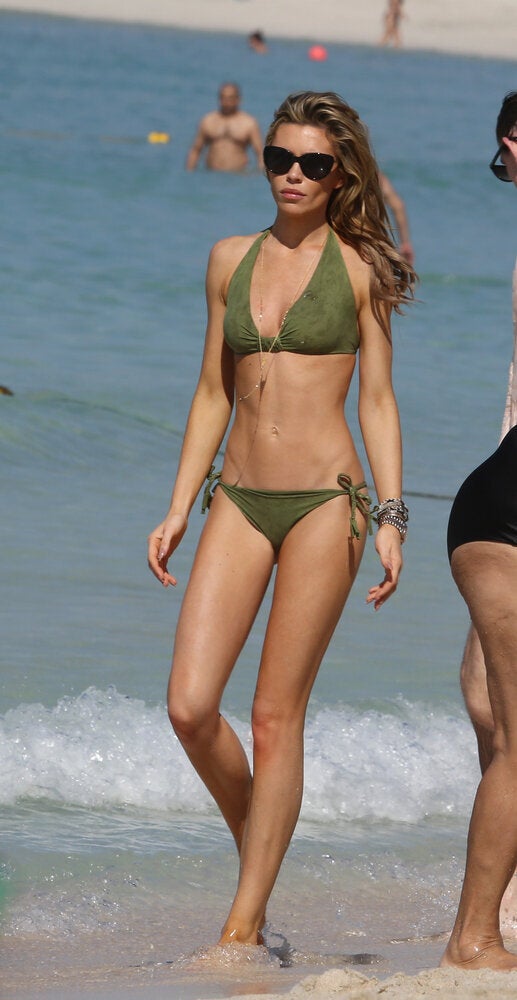 Abbey Clancy in Dubai
There was no sign of her footballer husband Peter Crouch though, as he is still in the UK training with his club, Stoke City.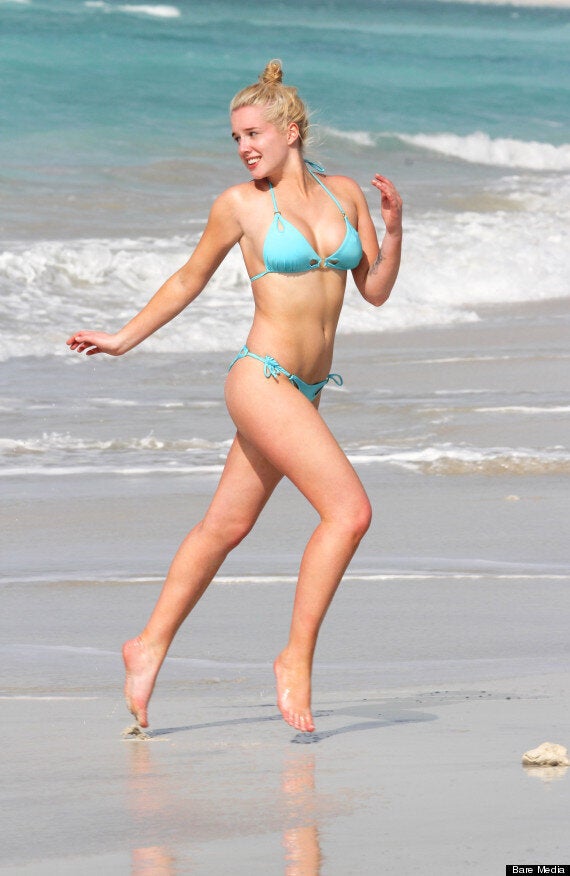 100 Celebrity Bikini Beach Babes