Norwich is a-buzz, with thieves having stolen a beehive containing thousands of sleeping bees.
The hive was stolen from a community garden in Marlpit Lane, Norwich, between December 13 and 22, police said.
It contained bees hibernating for the winter.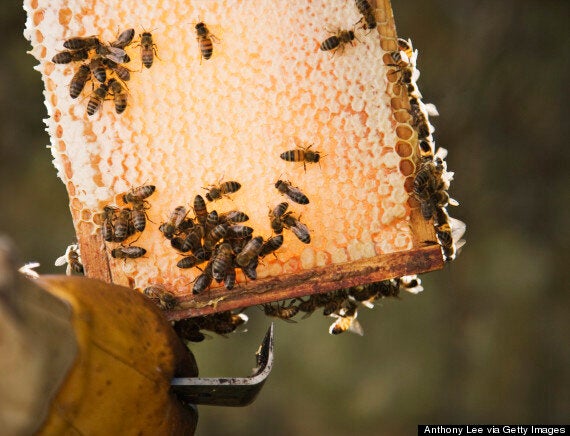 A beehive would need at least two people to move it, police have said
Hives are typically home to between 20,000 and 60,000 creatures, and can cost anything between £750 and £1,000 to set up.
A Norfolk Police spokesman said: "It would have taken two people to move the structure.
"Police are keen to hear from anyone who may have witnessed the incident or has information concerning the whereabouts of the stolen hive."