The artist formerly known as Jordan posted a racy selfie of her bare bum on Twitter to show her followers how much weight she had lost since coming down with a mystery illness.
"Being ill has defo made me lose weight," she wrote.
The star was admitted to hospital before Christmas, where she revealed she was hooked up to a drip.
She then returned for further tests and scans on Christmas Eve and then again on 27 December, but is still to reveal to her followers what she is suffering from.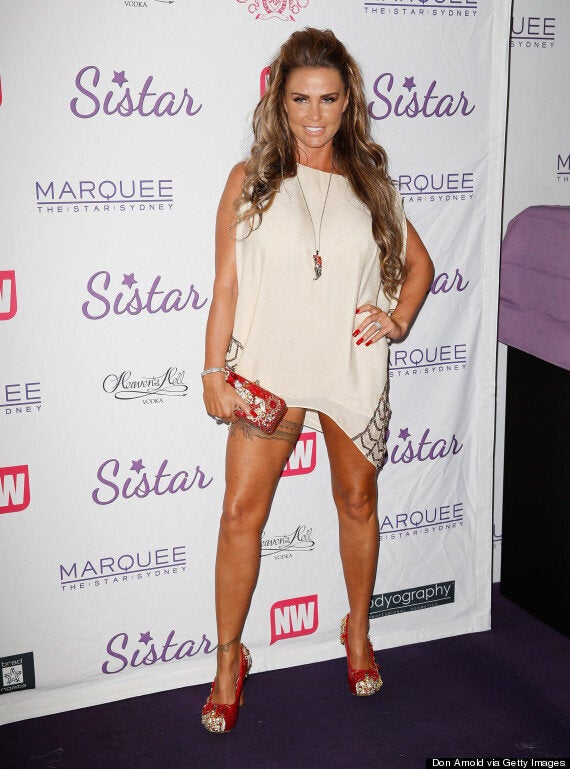 "I'm sick of feeling poorly and worried," she previously tweeted.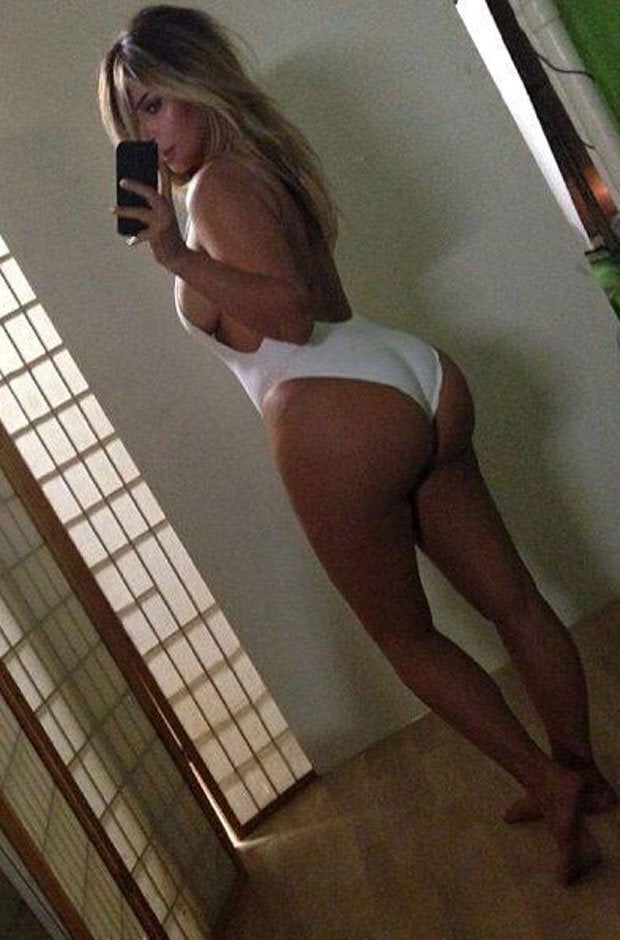 Celebrity Belfies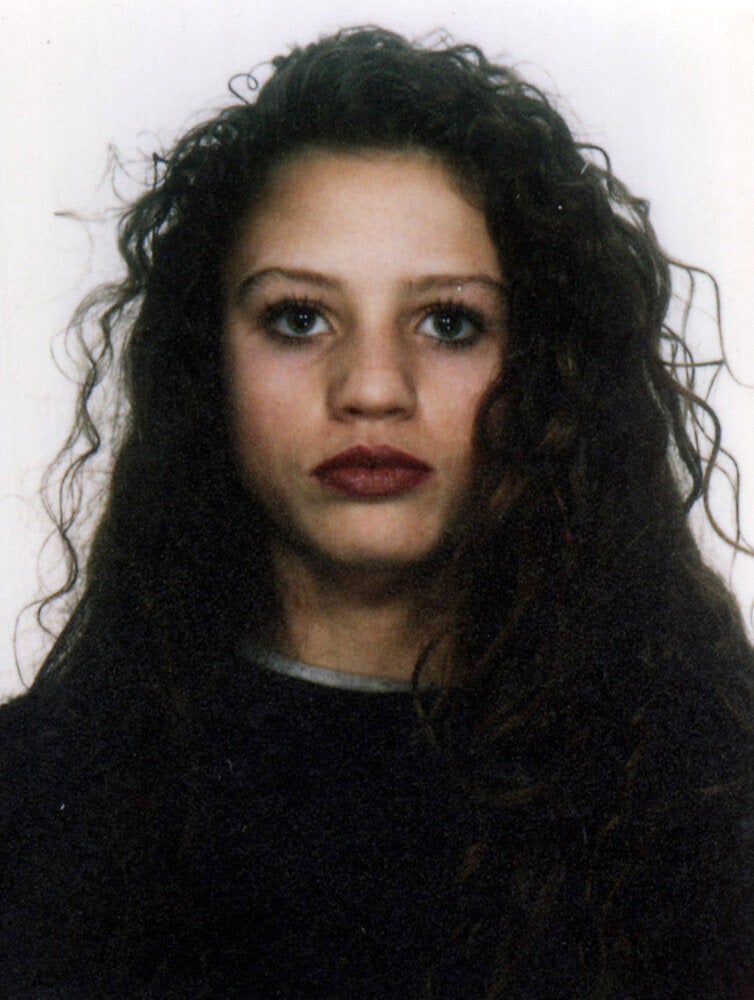 The Changing Face of Katie Price