Who knew that Luisa Zissman parading around on the beach could spark such controversy?
The 'Apprentice' star caused outrage after these pictures of her on holiday were published, as she claimed that she'd starved herself to look skinny on the beach.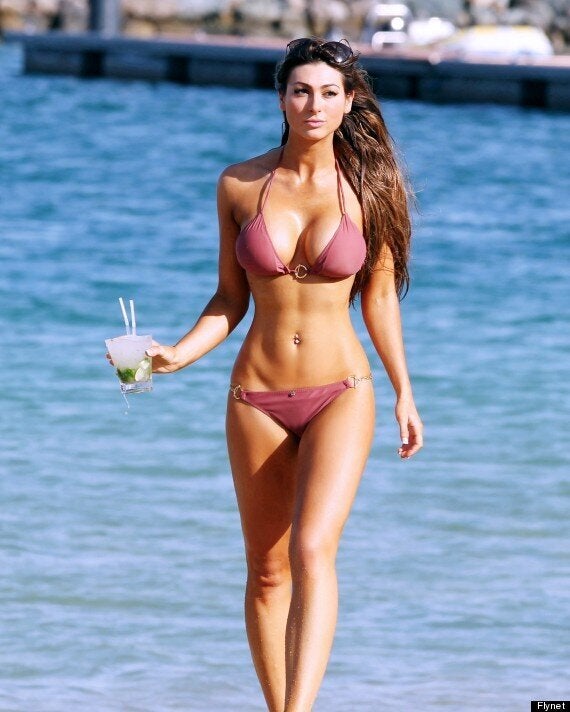 She wrote on Twitter: "Such lovely tweets from you about my bikini bod I'm a real woman and would like to clarify I have worked out & been hungry 2 look like that!"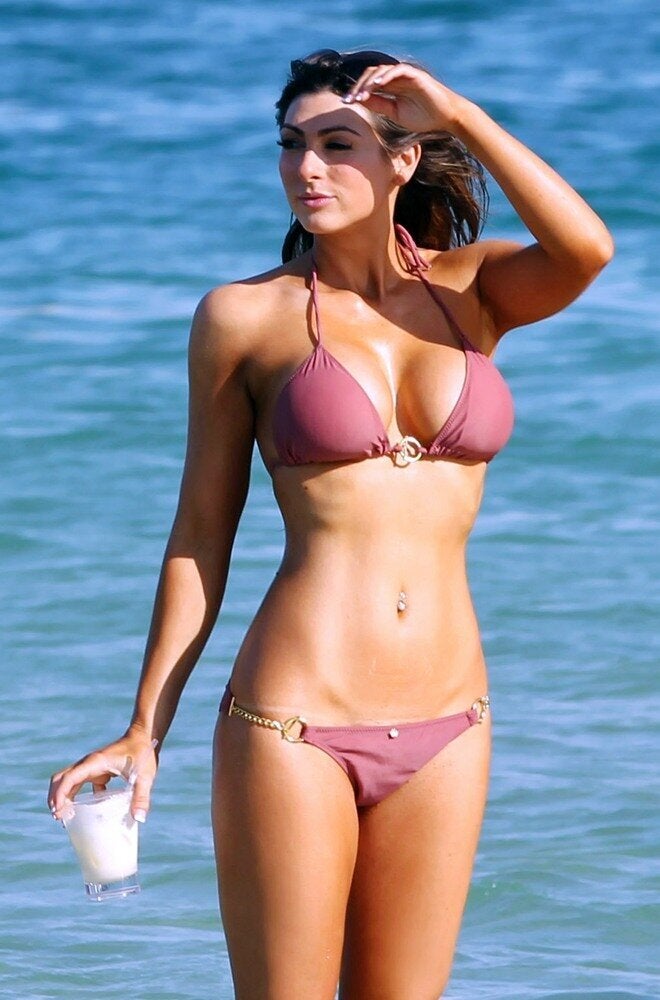 Luisa Zissman in Dubai
Despite impressing with her body, her words went down less well with Twitter users, with one writing: "I don't think that's being a very good role model tbh...making yourself hungry just to look skinny, set a healthy example."
Another said: "so saying the way to a good figure is by not eating? That's how eating disorders start in young girls."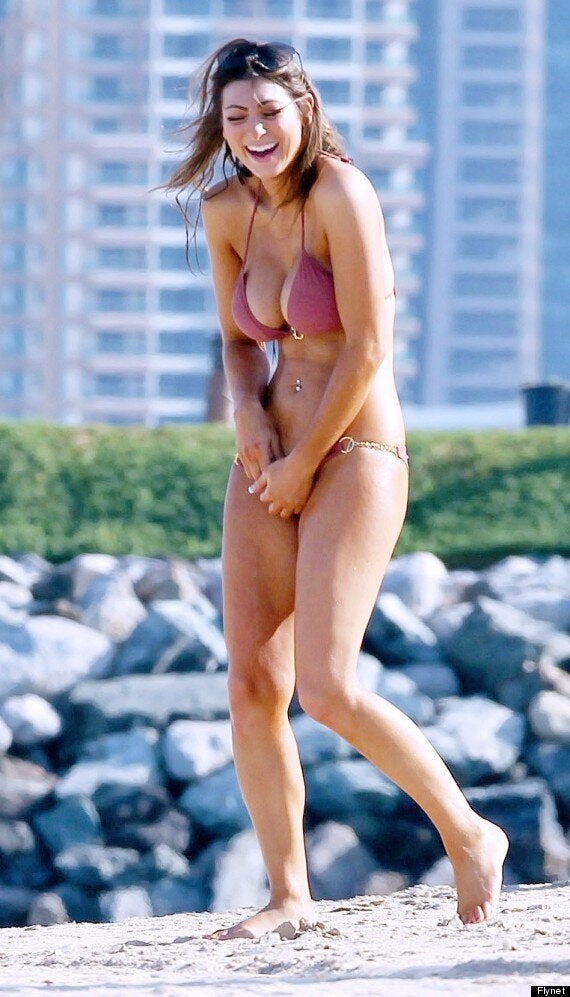 Luisa is also a mother to three-year-old daughter Dixie
Luisa - who has lost over a stone in weight - then hit back by tweeting: "id rather be thin than be a role model never aspired to be that.
"I don't want to be a role model. I wana do what I want to do business and my life nothing to do with anyone else!!!" she added.
Do you agree? Vote below...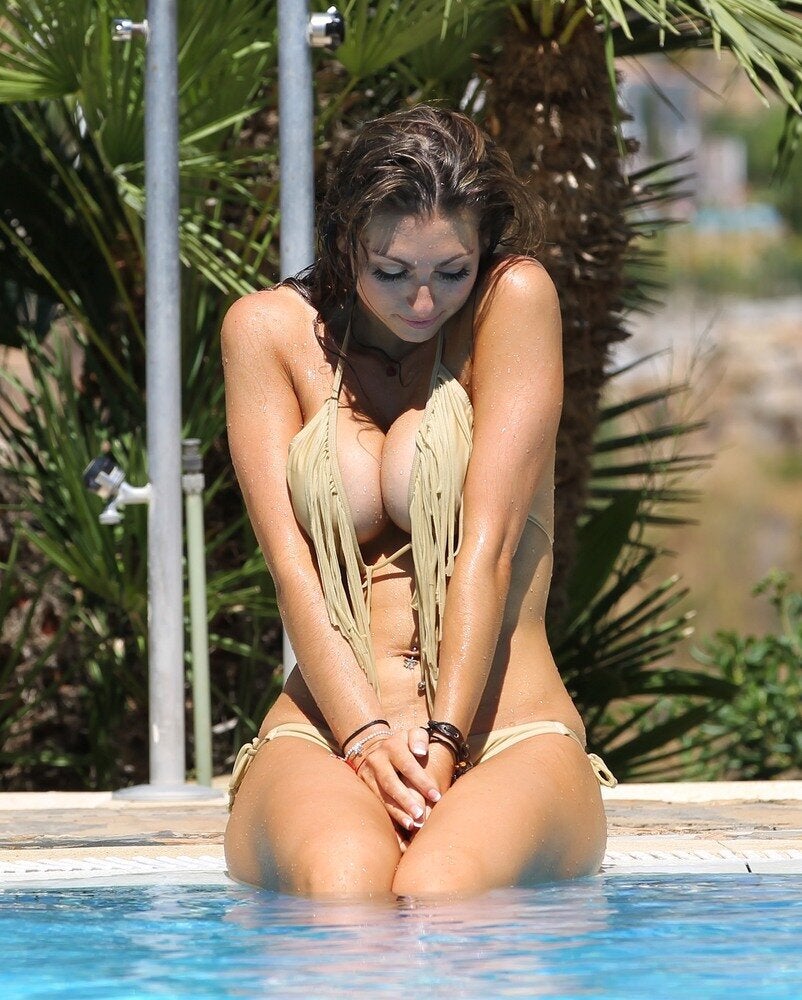 Luisa Zissman: Her 100 Sexiest Pictures