Bath time at Luisa Zissman's house was extra steamy on Sunday, as she posted a naked selfie in the tub with her best friend.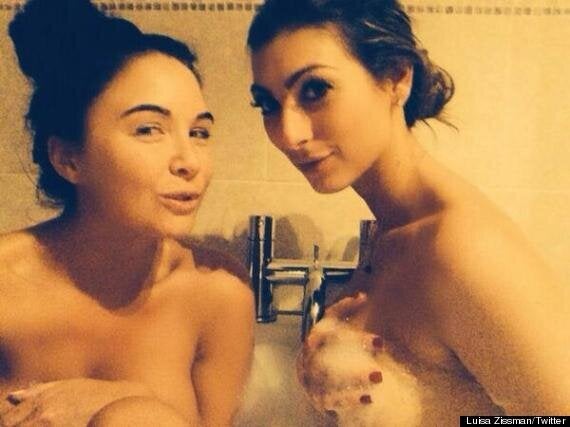 Luisa Zissman and her friend get soapy
She wrote alongside the snap: "Having a bath with me bestie @Lauralittlemac girlie time #selfie #bath."
As some Twitter users questioned Luisa on getting naked with her best friend, she hit back: "I think it's normal to have a bath with your best friend @Lauralittlemac apparently the ppl of twitter don't hahahahaha.
"Be free be naked be happy! Why is every1 moanin because me &my bestie havin a relaxing bath togetha @Lauralittlemac (sic)," she added.
Luisa then posted picture of the pair cosied up in bed together, writing: "Lovely bath in bed now #spooning with @Lauralittlemac after a good rub in the bath."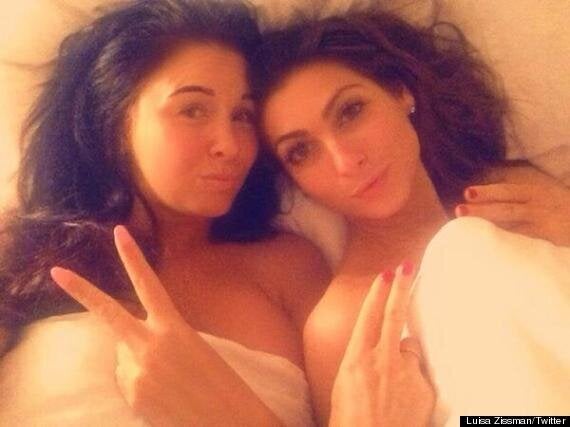 Luisa and her friend couldn't see what all the fuss was about
What would Lord Sugar say?!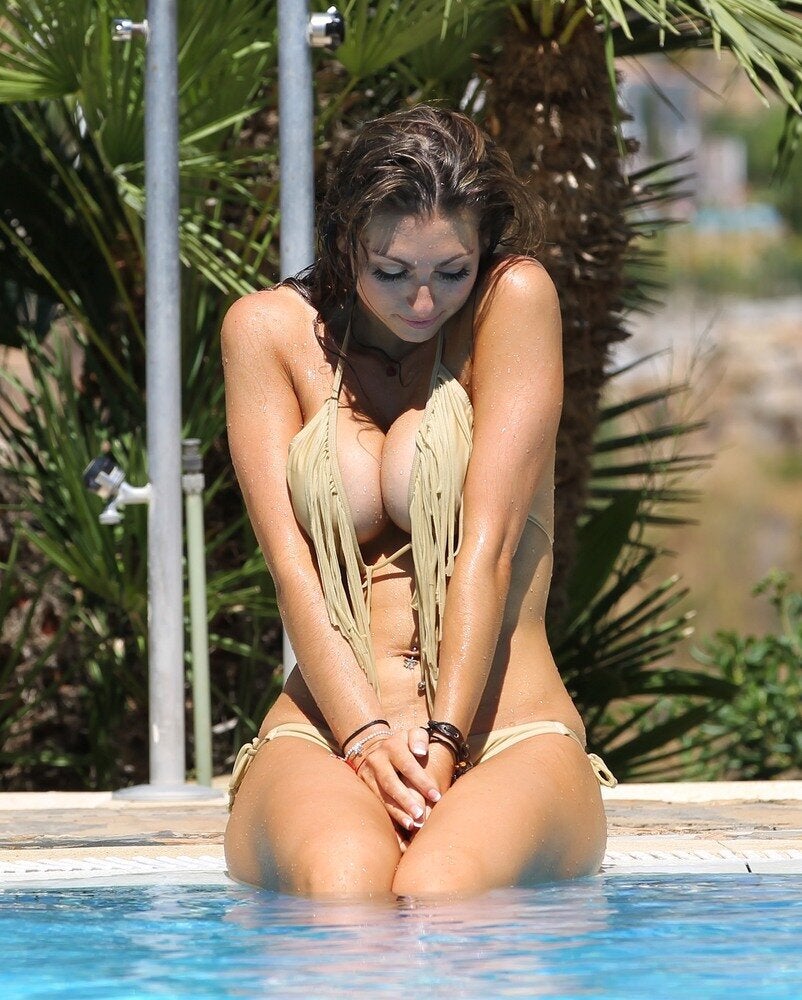 Luisa Zissman: Her 100 Sexiest Pictures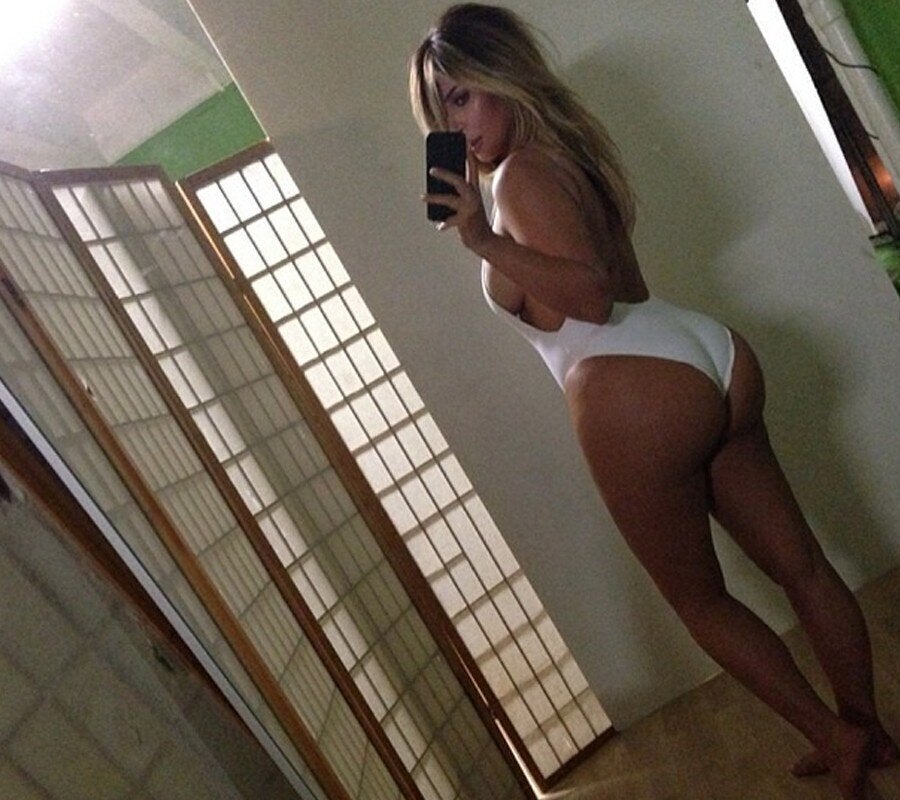 Top 40 Celeb Selfies