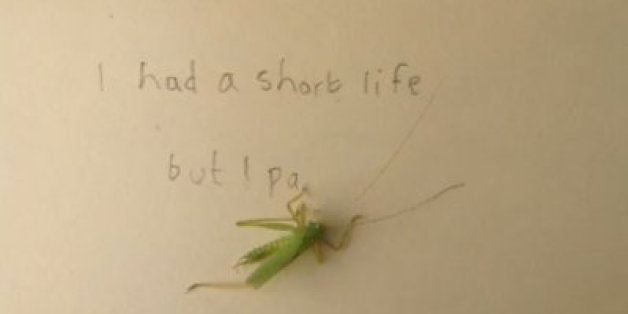 Vine
"People are doing some incredible and funny things with it and testing its capabilities," writes artist Moose Allain about Vine. And there's no greater example of this than Allain himself.
Already known to thousands on Twitter for his funny and often wonderfully inventive tweets, during 2013 Allain also became the creator of some of the most delightful Vines out there.
Using the six-second video format to create mostly stop motion animations, here's a selection of some of Allain's finest so far. You can check out more of his Vine videos on seenive.com and follow him on Twitter at @MooseAllain.