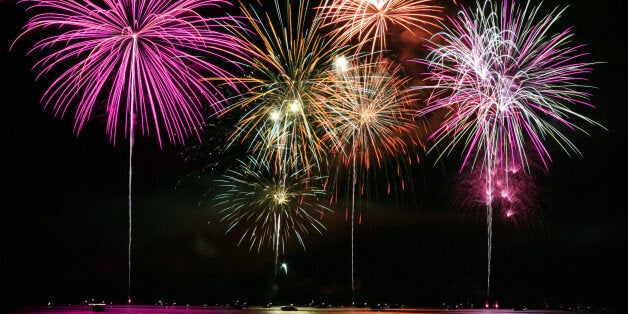 Pack away that party frock, and put out the fireworks, New Year's Eve is cancelled, Saudi Arabia's religious authorities have said.
Officials have dramatically warned against celebrating the end of the year in the predominantly Sunni Muslim kingdom of 30 million people, according to reports.
The warning was delivered by the cheerful sounding Commission of the Promotion of Virtue and the Prevention of Vice (CPVPV).
The government agency employs "religious police" or Mutawa, who enforce Sharia Law inside the Islamic nation.
The Commission has also warned Saudi gift shops not to sell any merchandise, including menacing things like flowers and dolls.
Mutawa also traditionally banned the sale of red roses and gifts for Valentine's Day on February 14.
The CPVPV based its warning on a religious edict handed down from the elite committee of Saudi clerics that forbids such celebrations, the local Okaz daily reported.
Popular in the Community