While we might all be freezing in chilly old Blighty, Charlize Theron has escaped the cold weather for a spot of winter sun.
The actress was spotted enjoying the sand and surf on a post-Christmas beach break in Hawaii.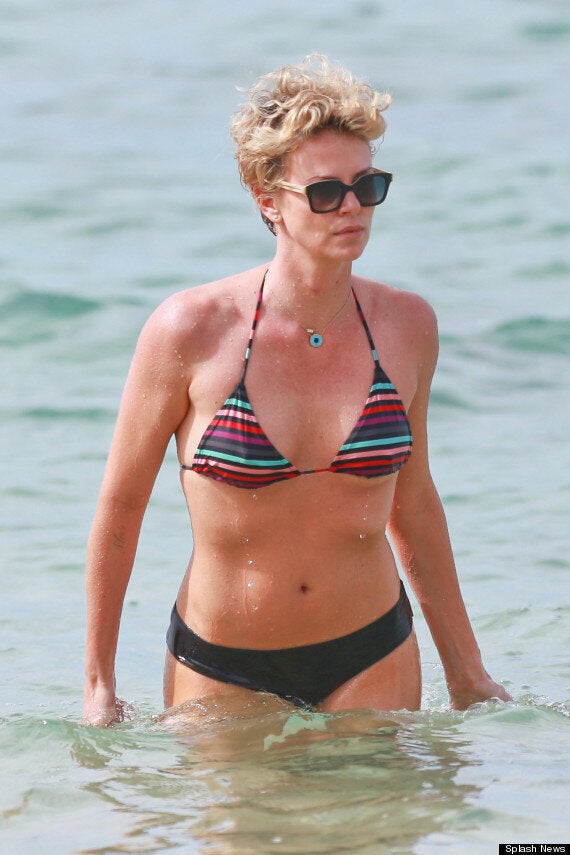 And it looks like the Oscar winner managed to resist over indulging on mince pies and Quality Street as she showed off her toned body in a striped bikini as she hit the beach.
The 38-year-old's trim physique is all down to ballet-based workouts in the gym.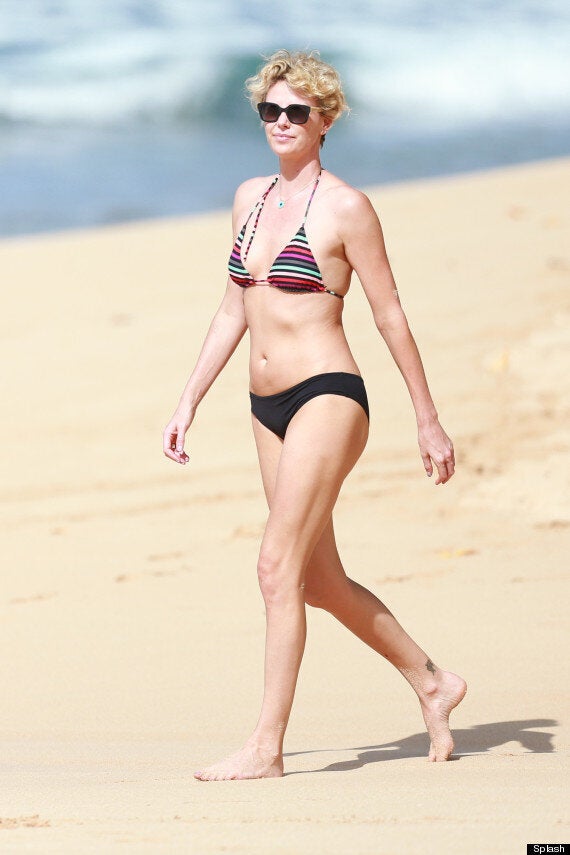 Hollywood trainer Fedele De Santis told Shape magazine that Charlize takes her fitness seriously, saying: "Charlize is an extremely serious, focused, professional, no BS, balls-to-the-wall client.
"She is so tenacious, my nickname for her is thundercat."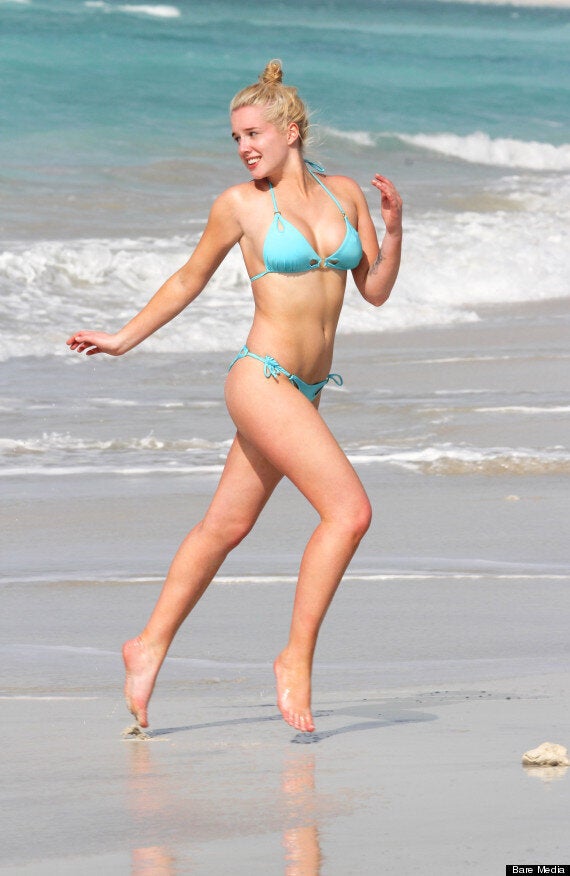 100 Celebrity Bikini Beach Babes