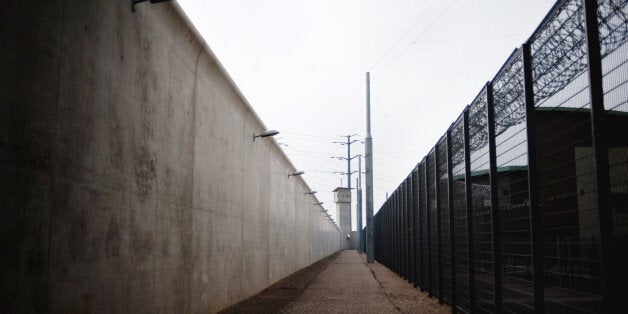 A British father being held in France following the killing of his two children is believed to have committed suicide.
Julian Stevenson was found hanged yesterday in a sports hall at Corbas prison near Lyon, assistant prosecutor Pascal Guinot said.
A post-mortem had been due to take place into his death but there was "no doubt" that he had taken his own life, he said.
It is thought his former wife discovered the bloody scene when she arrived at his flat in Saint-Priest, to the south-east of Lyon, and found her former husband standing on the stairway in blood-stained clothes.
Reports suggested she had gone to his home after he failed to return the children following the visit.
Stevenson was held after witnesses reportedly spotted him fleeing the area on roller skates. He had been living in France for some time, possibly around 10 years.
She was awarded custody of the children and moved to live in Isere, a region to the south-east of Lyon, while he continued to live in the flat in the four-storey building.
Prosecutors were widely reported in May as having said that Stevenson, an unemployed former haulage firm manager, had admitted carrying out the double killing.
But they said at the time that they were 'not currently' charging him with premeditated murder, suggesting that he might plead diminished responsibility.
A Foreign Office spokesman said: "We are aware of the death of a British national in detention in France on December 30.
"We are providing consular assistance to the family."
Related